Goldman CEO Blankfein loves tweeting about Trump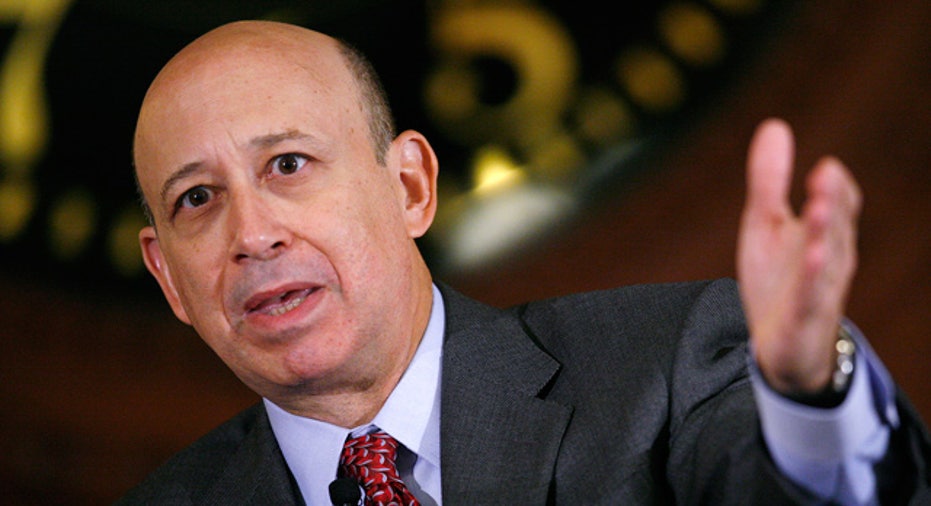 Goldman Sachs (NYSE:GS) CEO Lloyd Blankfein may run the world's most powerful Wall Street firm, but he seems just as interested in politics these days.
Just like President Donald Trump, he's using Twitter (NYSE:TWTR) to express his views, which at times appear to be at odds with the administration. His latest tweet on Monday, "#SolarEclipse2017", appears to take a jab at Trump.
Wish the moon wasn't the only thing casting a shadow across the country. We got through one, we'll get through the other. #SolarEclipse2017

— Lloyd Blankfein (@lloydblankfein) August 21, 2017
Blankfein also tweeted the Monday after the violence in Charlottesville, Va., which was prompted by a white nationalist rally, quoting Abraham Lincoln and adding his own words calling for unity.
Lincoln: "A house divided against itself cannot stand." Isolate those who try to separate us. No equivalence w/ those who bring us together.

— Lloyd Blankfein (@lloydblankfein) August 14, 2017
That tweet came the same day Merck CEO (NYSE:MRK) Ken Frazier began what would become a massive exodus of corporate leaders from Trump's business advisory councils. By the end of the week, these councils had become defunct, after other chieftains including Under Armour CEO (NYSE:UA) Kevin Plank, Intel CEO (NYSE:INTC) Brian Krzanich and General Electric Chairman (NYSE:GE) Jeff Immelt, to name a few, also bailed.
Blankfein, who is a Twitter newbie having joined in June, has just 13 tweets, many of which have a political hook. He has also used social media to chronicle his criss-crossing of the globe, including a recent visit to China. Upon landing he asked his more than 46,000 followers how did "infrastructure week" go?," referencing the White House initiative to promote improving America's roads and bridges.
Just landed from China, trying to catch up.... How did "infrastructure week" go?

— Lloyd Blankfein (@lloydblankfein) June 9, 2017
For many, the tone of his social media communication won't come as a surprise. His inaugural tweet on June 1 set the tone for his political leanings, where he slammed the administration for its position on climate change.
Today's decision is a setback for the environment and for the U.S.'s leadership position in the world. #ParisAgreement

— Lloyd Blankfein (@lloydblankfein) June 1, 2017
While Trump's policies and views may irk the Goldman CEO, his former colleagues remain key players in the administration, including Treasury Secretary Steven Mnuchin and Gary Cohn, head of the president's National Economic Council.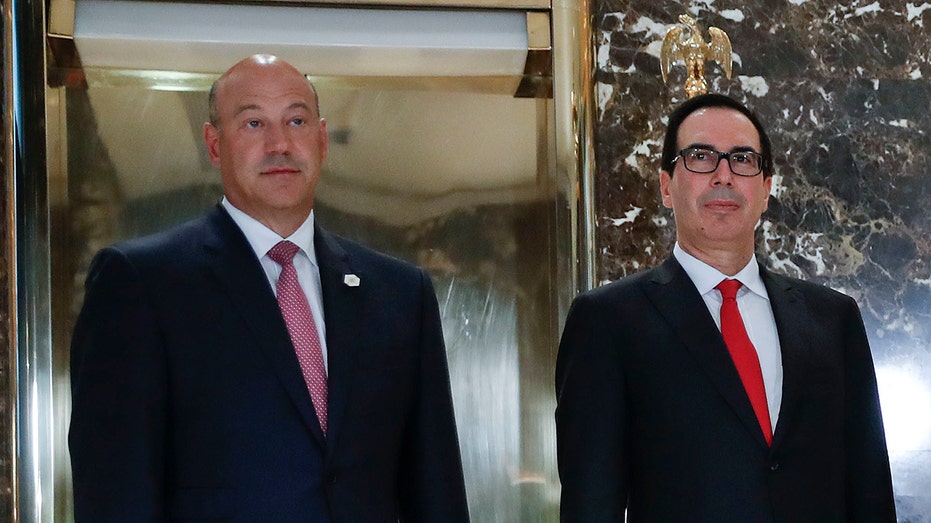 Shares of Goldman Sachs have advanced 7% this year, slightly behind the S&P 500.