GM to add 650 jobs at Spring Hill factory to meet demand for SUVs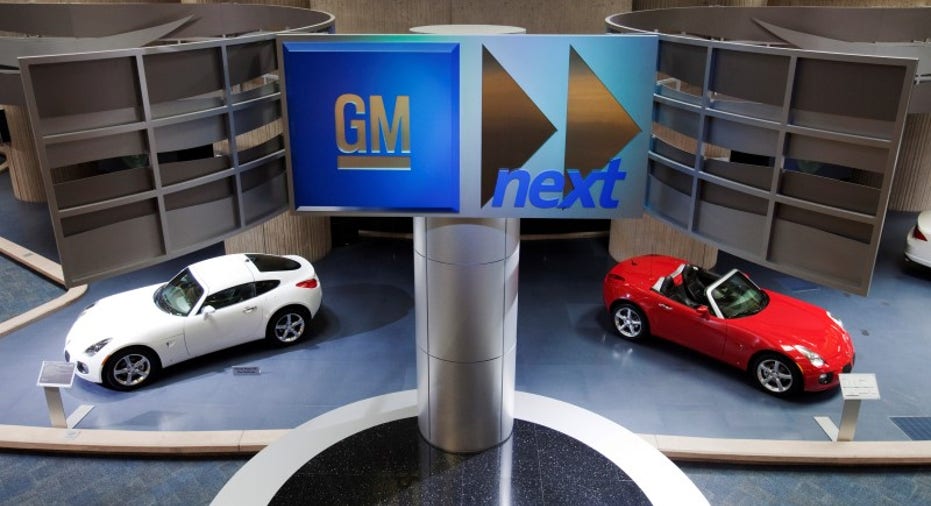 General Motors said it would add a third shift and 650 jobs at its factory in Spring Hill, Tennessee to meet higher demand for its recently launched Cadillac XT5 and GMC Acadia crossover SUVs.
GM is finalizing details to fill up positions in the current quarter, while the additional shift will be introduced in January 2017, the company said on Tuesday. (http://bit.ly/2dUDNCJ)
There were about 3,265 hourly and salaried employees at the 6.9 million-square-foot factory as of Sept. 1.
Launched in April, the XT5 has become Cadillac's best-selling model with more than 22,000 sales in the United States, GM said.
The 2017 GMC Acadia models stay on dealer lots for an average of 19 days before they are sold, GM said, compared with an industry average of 73 days.
GM said it had invested more than $2 billion at the Spring Hill factory since 2010.
(Reporting by Ankit Ajmera in Bengaluru; Editing by Don Sebastian)