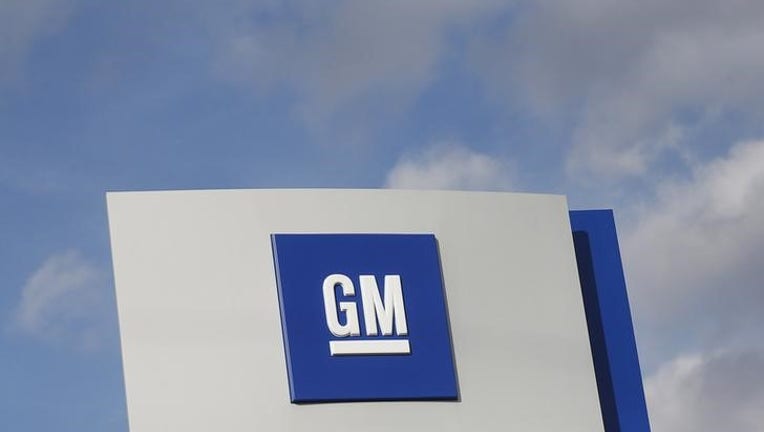 General Motors Co said on Wednesday that it is ceasing its Venezuelan operations after its assets in the country were seized by public authorities.
"Yesterday, GMV's plant was unexpectedly taken by the public authorities, preventing normal operations. In addition, other assets of the company, such as vehicles, have been illegally taken from its facilities," GM unit General Motors Venezolana (GMV) said in an emailed statement.
GM will continue to provide aftermarket service and parts for its customers through its dealers, it added.
(Reporting by Ismail Shakil in Bengaluru; Editing by Sandra Maler)