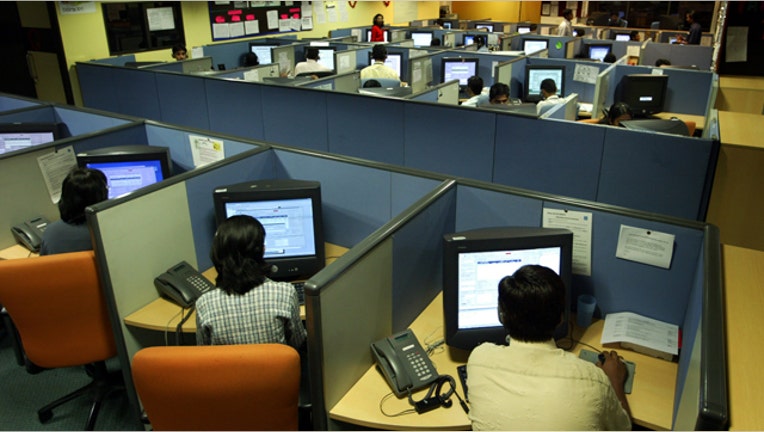 U.S. employees are feeling less concerned about becoming unemployed, according to a survey from company review website Glassdoor.
Only 15% of respondents in Glassdoor's Employment Confidence Survey for the third quarter feel they might lose their jobs in the next six months, the lowest level since the fourth quarter of 2008.
At the same time, only 18% said their employers initiated large-scale hiring, a decline of 15 percentage points versus last quarter and a low since 2011.
Glassdoor noted that the combination of fewer layoffs and a pullback in hiring is reflected in the current business outlook.
Based on the survey, 51% of employees believe their company's outlook will stay the same in the next six months. Another 40% see it getting better, while 9% believe the business outlook will get worse.
Job market optimism remains unchanged, with 43% saying they could find a comparable job if they lost their current one. About 38% of unemployed job seekers expect to find a job in the next six months.
"This is the first quarter since the Great Recession where we are finally seeing signs of stabilization within the job market, and as a result, employees are feeling more secure in their current jobs than they have in several years," said Rusty Rueff, Glassdoor career expert and co-author of "Talent Force: A New Manifesto for the Human Side of Business."
The Glassdoor survey also found that fewer employees (37%) expect a pay raise or cost-of-living increase in the next 12 months, down three percentage points compared to the second quarter.
The number of employees reporting new perks, such as the option to work remotely or receive new stock, hit a two-year high at 76%, up from 47% last quarter.