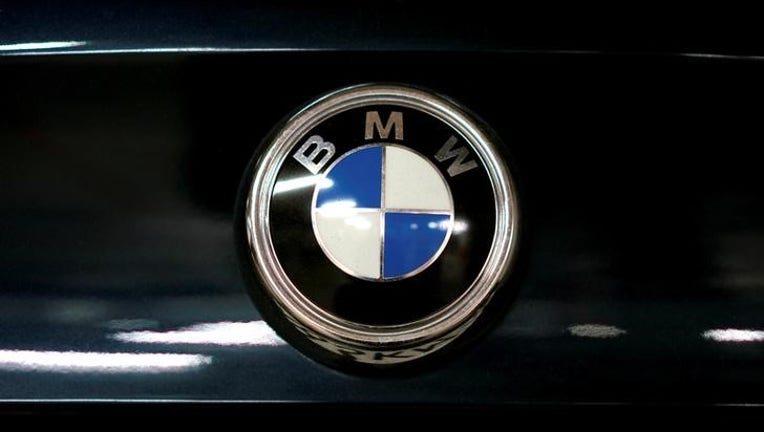 German industry expects the United States to remain its most important export destination this year despite protectionist threats from President-elect Donald Trump, Germany's Chamber of Commerce and Industry (DIHK) said on Wednesday.
Trump has warned German car companies such as BMW that he plans to impose a border tax of 35 percent on vehicles imported to the U.S. market - a plan that drew rebukes from Berlin and hit the automakers' shares on Monday.
Weaker demand and political uncertainty ahead of the U.S. election dented German exports to the United States last year, with sales in the first 11 months down around 6 percent to roughly 98 billion euros ($105 billion).
But German companies expect those exports to bounce back this year, helped by a fall in the value of the euro and an increase in demand following Trump's planned investment push, said Volker Treier, head of the DIHK's trade division.
"A 5 percent increase in exports is possible this year," Treier told Reuters. "This means that the United States will remain our most important export destination."
The United States became the top destination for German exports in 2015, overtaking France for the first time since 1961 thanks to an upturn in the U.S. economy and a weaker euro. ($1 = 0.9368 euros)
(Reporting by Rene Wagner; writing by Michael Nienaber; Editing by Kevin Liffey)