General Motors to announce $1 billion in U.S. investment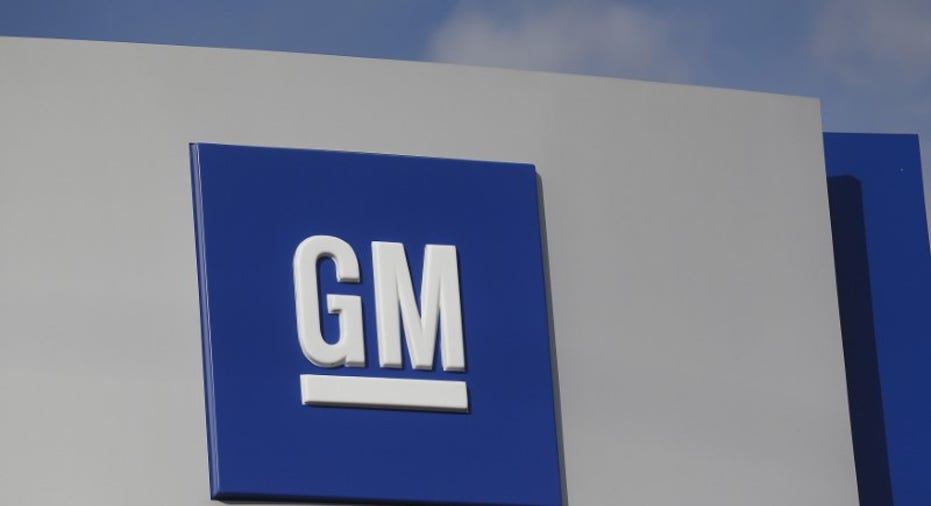 General Motors Co will announce as early as Tuesday long-held plans to invest about $1 billion in its U.S. factories, following recent criticism of the company by President-elect Donald Trump, a person briefed on the matter told Reuters late on Monday.
The largest U.S. automaker is making the decision for business and not political reasons, said the person, who asked not to be identified.
The investment will help GM create or retain more than 1,000 jobs, while the automaker also plans to tout other efforts to boost U.S. employment, including adding engineers, the person added.
GM General Counsel Craig Glidden told the Wall Street Journal, which reported the company's plans earlier on Monday, that any investment the company might disclose had been long planned and was not a response to Trump's criticism.
GM declined comment on the investment to Reuters.
Since the beginning of this year, GM has come under heavy criticism from Trump for building vehicles in Mexico, as have other automakers. On Jan. 3, Trump threatened to impose a "big border tax" on GM for making some of its Chevrolet Cruze compact cars in Mexico.
At a news conference last week, Trump cited recent U.S. investments by other automakers and said "General Motors will be following, and I think they will be."
Trump, who campaigned hard on bringing manufacturing jobs back to the United States, said in an interview with German newspaper Bild published on Monday that he would impose a border tax of 35 percent on German car companies' vehicles imported to the U.S. market.
Earlier this month he criticized Toyota Motor Corp's <7203.T> plans to move production of the Corolla to Mexico from Canada. 7203.T>
Auto sales have been rising since 2009 and hit a new record in 2016. Automakers have recently been touting American investments, but say the investments have not been in response to Trump.
Last week, Japan's Toyota said it would invest $10 billion in the United States over the next five years, while Fiat Chrysler Automobiles NV said it would invest $1 billion to modernize two plants in the Midwest, creating 2,000 jobs.
Ford Motor Co announced this month it would cancel a planned $1.6 billion factory in Mexico and would invest $700 million at a Michigan plant.
GM's "general plan is to build where we sell and we're focused on what we're doing in the United States," Chief Executive Mary Barra said in an interview with Reuters on the sidelines of an event in Washington on Monday. "We're a global company so we're going to continue that focus."
Barra, who told Reuters she planned to attend Trump's inauguration on Friday, said GM wants to work with him. "I do believe we have more in common than we have areas that we aren't aligned."
GM, which has more than 40 manufacturing sites in the United States, last year announced $2.9 billion in U.S. investments
But even as GM invests in U.S. plants, it has also been making job cuts. In recent months, GM announced plans to lay off about 3,300 employees at three factories.
It said in November it would cut about 2,000 jobs when it ends the third shift at its Lordstown, Ohio and Lansing, Michigan plants in January. Last month it said it planned to cancel the second shift and cut nearly 1,300 jobs from its Detroit-Hamtramck assembly plant in March.
(Reporting by David Shepardson; Editing by Bill Rigby)