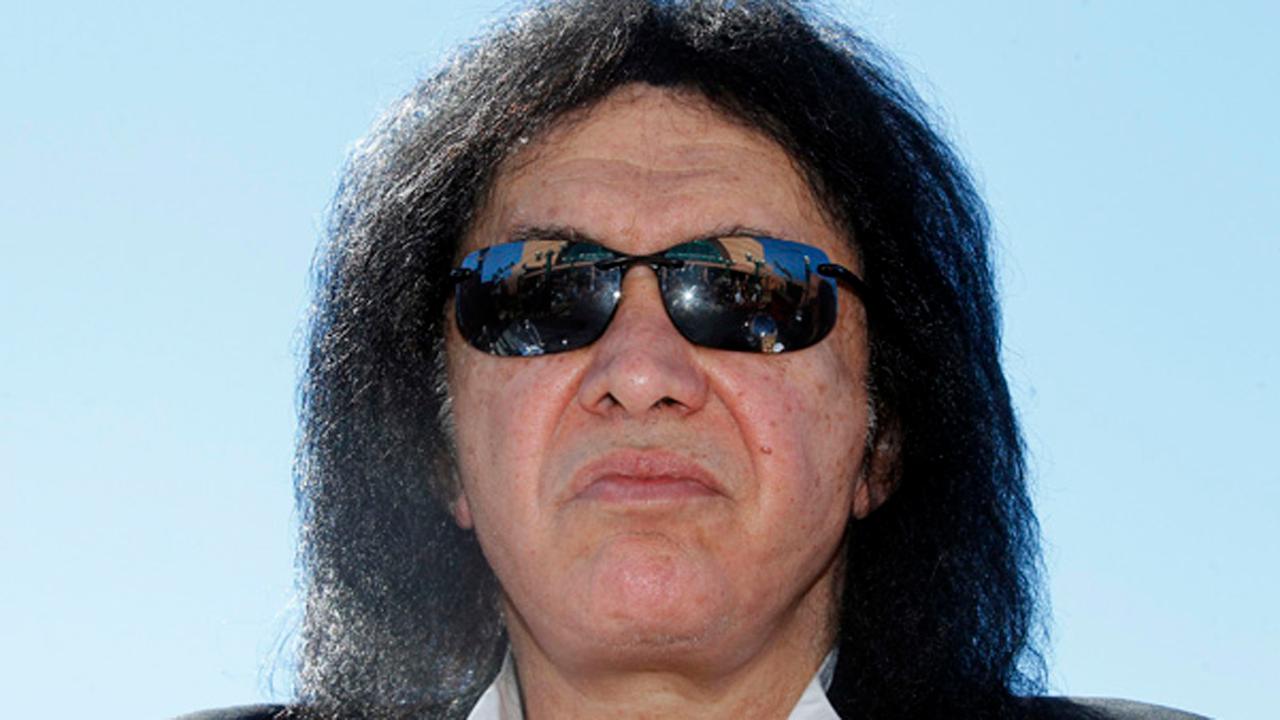 KISS frontman Gene Simmons thinks it's time for celebrities to keep their political opinions to themselves, he told FOX Business on Wednesday.
"I think everyone should have their own political views. Vote your conscience when it's time to vote. We should unite and not worry so much during the presidency and the reign of it. Next time there's a presidential vote you'll get a chance to vote your conscience, just draw the curtain, it's nobody's damn business who you vote for," Simmons told Maria Bartiromo on Mornings with Maria.
On Tuesday, a telethon for Hurricane Harvey and Irma victims turned political when celebrities took indirect stabs at President Trump. Simmons explained why he's wary of stars banding together.
"Anybody that raises money for those in need is a positive. I'm always suspicious of stars who do it together because they call people of like sort of political values. And that's ok if the result is good but it's suspicious that if you walk down the aisle and ask anybody their political persuasion it would be the same," he said.
Simmons also discussed how streaming has changed the music business. In his opinion, streaming services like Spotify should be regulated.
"Spotify is taking all the money. Record companies, the acts are taking a small percentage of one penny per download, which is a crime."