GDP Revised Up to 3% in 4Q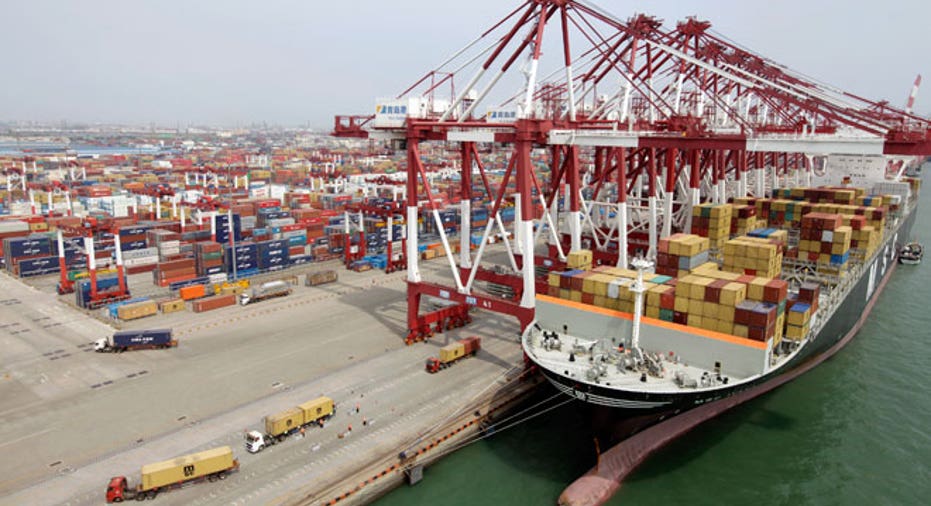 The U.S. economy grew a bit faster than initially thought in the fourth quarter on slightly firmer consumer and business spending, which could help to allay fears of a sharp slowdown in growth in early 2012.
Gross domestic product expanded at a 3% annual  rate, the quickest pace since the second quarter of 2010, the Commerce Department said in its second estimate. That was a step up from the 2.8% pace it reported in January.
Economists polled by Reuters had expected fourth-quarter GDP would be unrevised at a 2.8% pace. The economy grew at a 1.8% pace in the third quarter.
While the build-up in business inventories still accounted for much of rise in output in the last quarter, the revisions to GDP unveiled an improved tone for the first-quarter growth outlook.
Businesses were not as aggressive in their restocking efforts, which should help to allay fears of a sharper slowdown in output this quarter.
In addition, consumer spending - which accounts for about 70% of U.S. economic activity - was a touch firmer than initially thought. Consumer spending rose at a 2.1% rate instead of 2%.
Even spending on home building was firmer than previously estimated and investment on nonresidential structures was modestly weak.
So far data ranging from employment to manufacturing have shown underlying strength in the economy, reducing the need for the Federal Reserve to ease monetary policy further by launching a third round of asset purchases or quantitative easing.
Fed Chairman Ben Bernanke is scheduled to testify on monetary policy before lawmakers on Wednesday at 10 a.m. (1500 GMT).
But surging gasoline prices, which have risen 12.6% or 42 cents since the start of the year and averaged $3.78 a gallon in the week through Monday, are clouding the outlook.
High gasoline prices helped to almost snuff out growth early last year. However, economists believe the impact on households this time could be mitigated somewhat by weak costs for natural gas and a strengthening labor market.
While the rebuilding of inventories added a hefty 1.88 percentage points to GDP in the last quarter, the pace of accumulation was not as fast as previously reported. Business inventories increased $54.3 billion, instead of $56.0 billion.
This suggests scope for more stock accumulation this quarter, but not at the same magnitude as the final three months of last year.
Excluding inventories, the economy grew at a 1.1% rate, rather than 0.8%. That was still a sharp step-down from the prior period's 3.2% pace.
Although business overall business spending was revised up, investment in equipment and software was lowered to a 4.8% growth rate from 5.2%.
Export growth estimates were also lowered, but weaker imports led to a smaller trade gap.