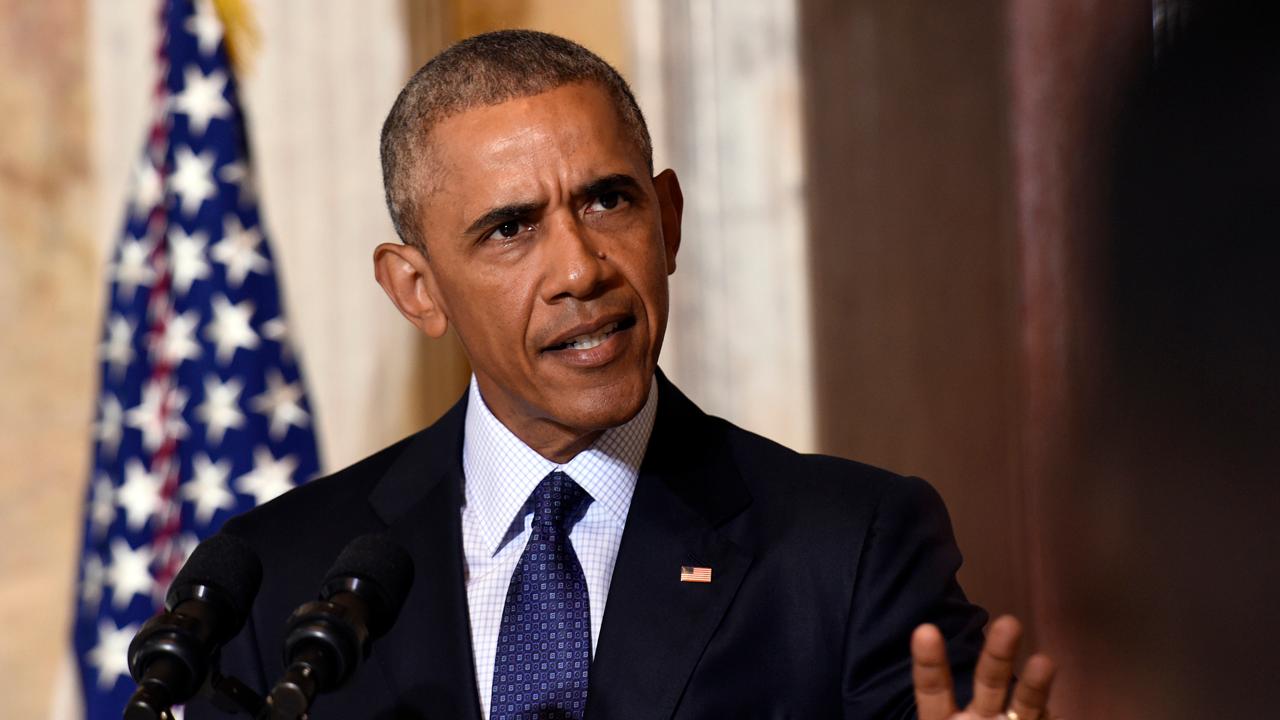 One former Russian world chess champion agrees with the U.S. Central Intelligence Agency's conclusion that Russia did aim cyber-attacks to help President-elect Donald Trump win the 2016 general election.
Garry Kasparov joined the FOX Business Network to weigh in.
"Of course they did it. The entire Putin's global propaganda machine worked to help Donald Trump," he said. "And I have no doubt that Russians hacked GOP servers and obviously had something with Donald Trump. So Putin wanted Trump to win. Now whether this influence was decisive—I don't know, and we don't have the ultimate proof."
Kasparov added that President Obama had "many opportunities" to stop Putin, specifically in Ukraine and Syria, and that now Americans should ask questions about Trump's foreign policy.
"The fact is that he nominated [ExxonMobil CEO] Rex Tillerson [as Secretary of State] tells that Putin's calculation of Trump could play the ball—Putin was correct. So we don't know what's happening on the hearings. But clearly Putin is expecting Trump to be a good counterpart in rebuilding—if not destroying—the global security infrastructure."