Former Obama official worked at Silicon Valley Bank before collapse that rattled American economy
Mary J. Miller served in the Treasury Department between 2010 and 2014
A former Obama administration official served on the board of Silicon Valley Bank (SVB) before its collapse sent shockwaves through the American economy.
Mary J. Miller, a member of the SVB Financial Group board of directors, first joined the Treasury Department in 2010 as assistant secretary of the treasury for financial markets and eventually served as former President Obama's undersecretary for domestic finance and acting deputy secretary of the treasury.
Miller, who ran an unsuccessful campaign for mayor of Baltimore in 2020, was appointed to the SVB Financial Group board of directors in May 2015, with the bank touting her ability to "add unique perspective and insight" at the time.
SILICON VALLEY BANK TOUTS FORBES 'BEST BANK' NOD DAYS BEFORE BECOMING LARGEST FAILURE SINCE GREAT RECESSION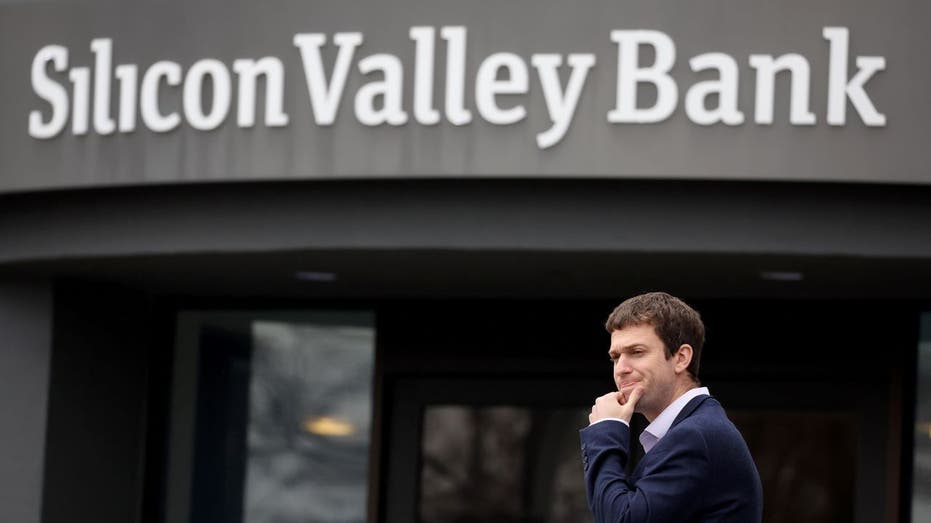 SVB was the 16th largest bank in the country and a major tech startup financier before its sudden collapse last week, with regulators seizing control of the bank's assets after it was unable to meet withdrawal demands from its depositors.
Worries over the stability of the bank triggered a run on the bank from depositors and led to the California Department of Financial Protection and Innovation taking over the bank's operations and the Federal Deposit Insurance Corporation taking control fo the bank's assets.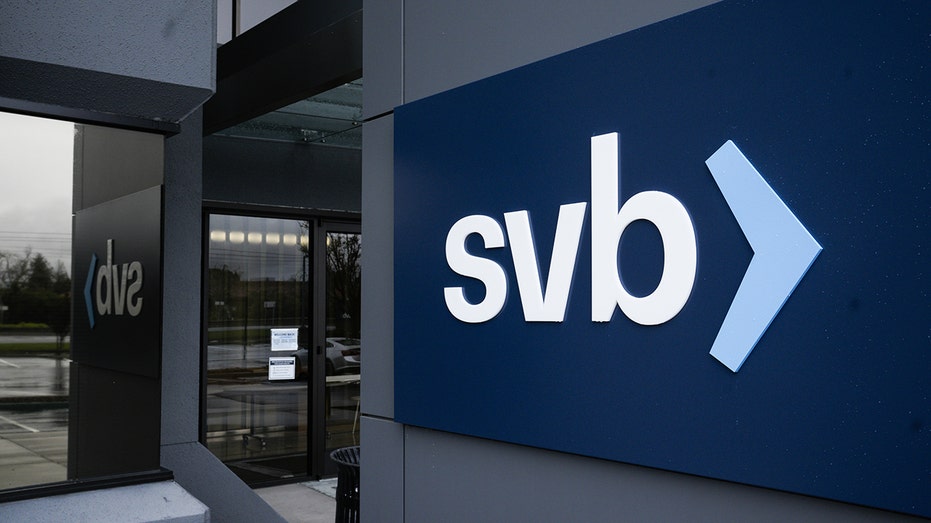 The sudden collapse rattled financial markets late last week, but experts cautioned SVB's issues likely were isolated and not a sign of weakness in the U.S. banking industry.
HOW SILICON VALLEY BANK GOT BURNED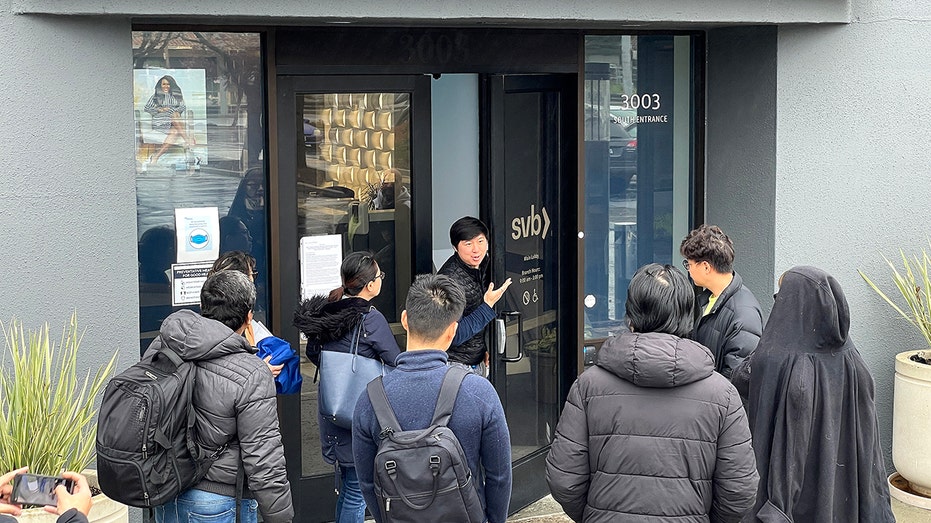 "This looks like a business model failure," former Congressional Budget Office Director Doug Holtz-Eakin said during an interview on "Cavuto Coast-to-Coast" Friday. 
"The Silicon Valley Bank had poor management of its Tier 1 capital, heavily concentrated in one asset," he said. "And it had a very narrow client base. It's all tech companies. It's literally just Silicon Valley. So, I think of this as a real management failure. I don't think it's a financial system failure."
Fox Business was unable to reach Miller for comment at the time of publication.