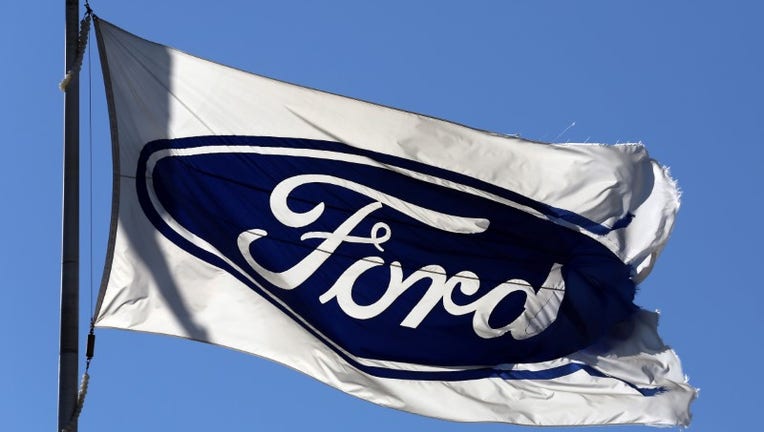 The Canadian arms of Ford Motor Co and General Motors Co reported single-digit gains for January car and light truck sales on Wednesday, in contrast to modest declines in the United States.
Ford Motor Co of Canada said sales increased 3.5 percent in January over the same month of the previous year to 17,232 vehicles. Truck sales rose 6.1 percent to 15,371 vehicles, offsetting a 13.9 drop in car sales to 1,861 vehicles.
GM Canada said its Chevrolet, GMC and Cadillac dealers sold 14,605 vehicles in January, up 1.5 percent on the year. Sales of Chevrolet vehicles gained 4 percent, Buick models 40 percent and GM utility vehicles 14 percent, while Cadillac sales dropped 19 percent, it said.
U.S. sales declined from strong year-ago levels as automakers scaled back bulk sales to focus on higher-profit sales to individual consumers, but were still better than analysts expected.
Industry executives are optimistic 2017 U.S. sales could reach another record, lifted by pro-growth economic and regulatory policies expected from President Trump.
(Reporting by Susan Taylor; Editing by Alan Crosby)