Ford chairman met with Trump over Mexico comments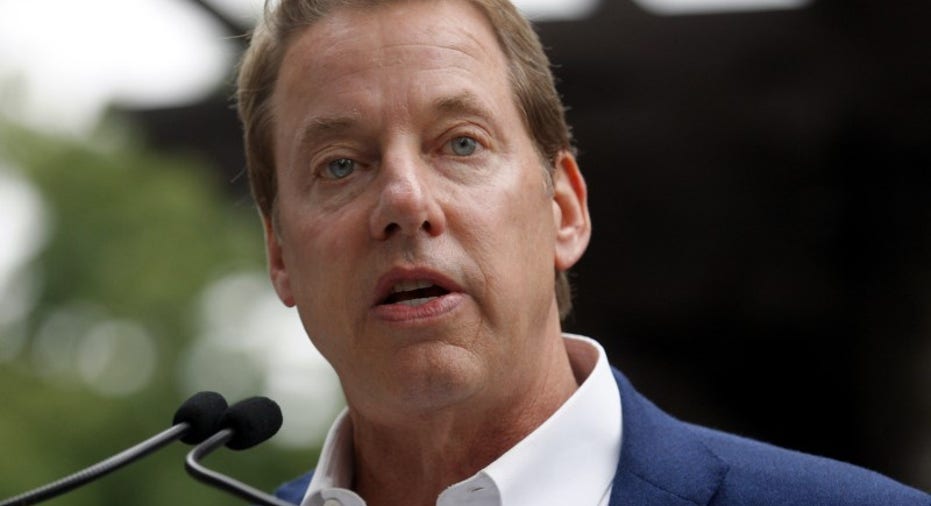 Ford Motor Co executive chairman Bill Ford Jr. said on Wednesday he has met with Donald Trump to talk about the Republican presidential candidate's extensive criticism of the automaker's investments in Mexico.
Ford told the Economic Club of Washington that he thought Trump's criticism of the No. 2 automaker's foreign investments were "infuriating and "frustrating" because of its extensive investments and employment in the United States. Trump has threatened if elected to impose hefty tariffs on Ford imports from Mexico.
Last year, Ford said that chief executive Mark Fields had written to Trump to explain its investments in Mexico.
Ford announced last month that all of the company's small-car production would be leaving U.S. plants and heading to lower-cost Mexico, drawing another rebuke from the White House hopeful.
Ford has repeatedly said no U.S. jobs will be lost because of the move. Trump called Ford's decision "horrible." He has criticized Ford's Mexican investments for more than a year and vowed to pressure the automaker to reverse course if elected.
"We shouldn't allow it to happen," Trump said.
Many major automakers have announced big expansions in Mexico, where labor rates are much lower than what U.S. workers make.
(Reporting by David Shepardson; Editing by Alistair Bell)