FOMC Makes No Change to Rate Guidance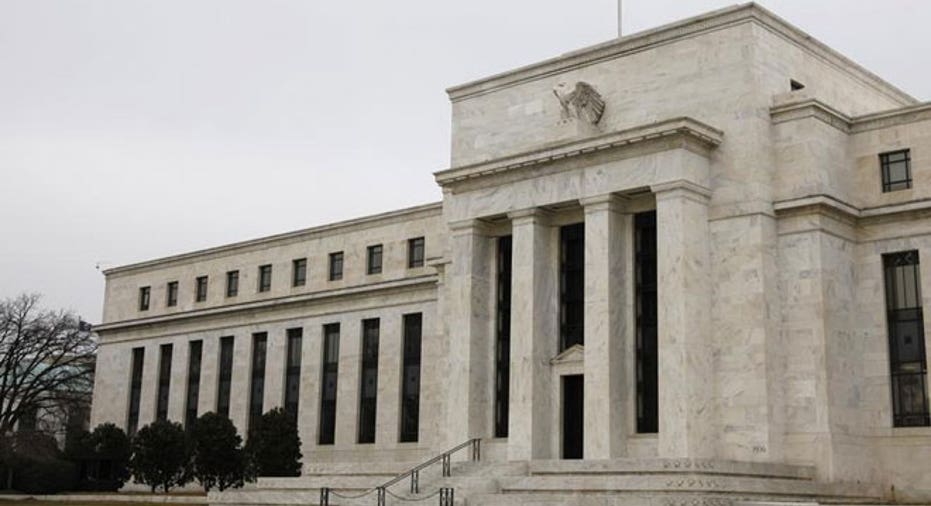 The Fed's policy making body, the Federal Open Market Committee, continued to maintain near-zero interest rates, but did not directly suggest when it might raise its benchmark federal funds rate.
The FOMC did upgrade its view on the job market and in its statement at the conclusion of July's two-day meeting said "The labor market continued to improve, with solid job gains and declining unemployment."  It also described the economy as "expanding moderately" in recent months.
Despite the inaction, Fed policymakers have been predicting liftoff likely will take place later this year because of the improving economy and the declining jobless rate. They last raised rates in 2006 but cut them to near zero in 2008 during the financial crisis and have held them there to help the economic recovery.
"If the economy evolves as we expect, economic conditions likely would make it appropriate at some point this year to raise the federal funds rate target, thereby beginning to normalize the stance of monetary policy," Fed chair Janet Yellen testified to Congress two weeks ago. "Indeed, most participants in June projected that an increase in the federal funds target range would likely become appropriate before year-end.
But Yellen added, "these are projections based on the anticipated path of the economy, not statements of intent to raise rates at any particular time." She has also said that once the Fed starts to raise rates, the pace of increases will be "gradual." Now the focus shifts to policy meetings in September, October and December as the possible starting point for raising rates.  Investors and analysts have largely shifted their forecasts and predictions to those months.
James Bullard, president of the Federal Reserve Bank of St Louis, told Fox Business last week that based on the latest economic data, there was a "more than a 50% probability right now" the Fed would approve a rate hike in September.
Data in the weeks ahead will likely determine the exact timing of liftoff, however, as Fed officials have stressed they'll assess their options on a "meeting-by-meeting" basis and that their decisions are "data-dependent." However, the International Monetary Fund has been more dovish, calling for a delay in action until 2016, when it projects the U.S. economy will be stronger.
June's unemployment rate of 5.3% continued a steady drop to pre-recession levels, but inflation continues to run below the Fed's 2% target.
The FOMC policy action was unanimous among voting members.