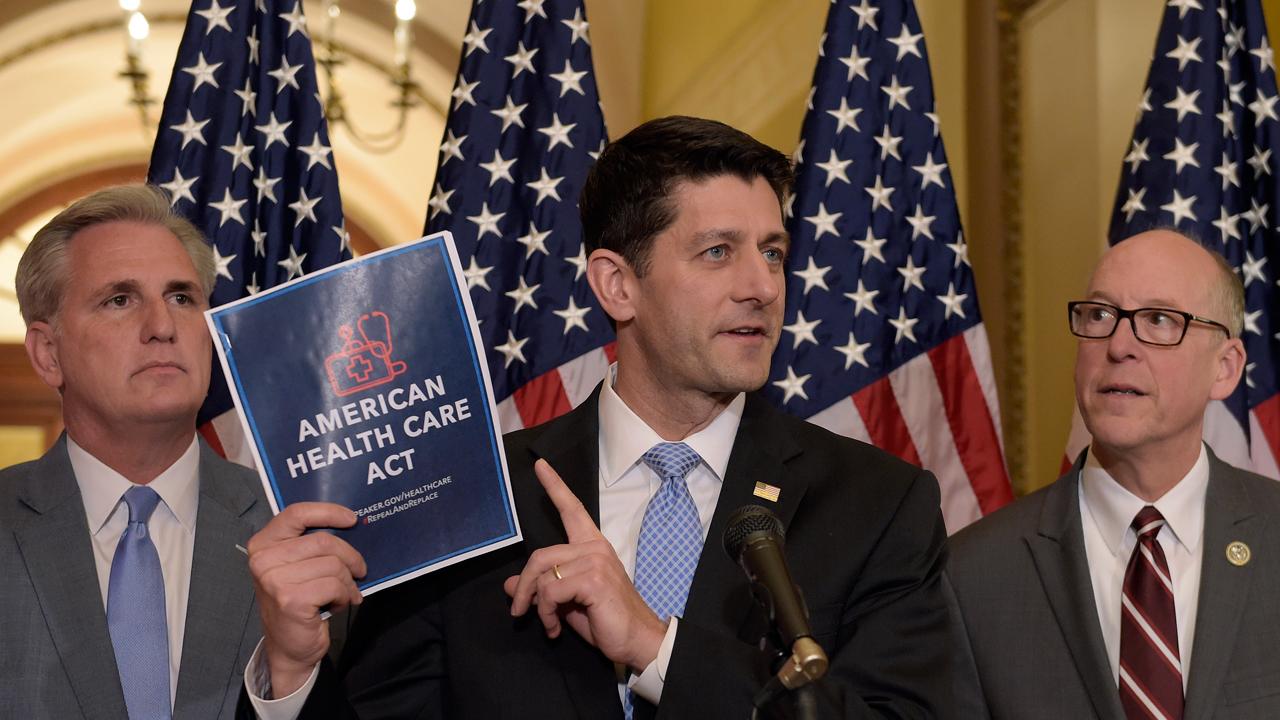 Betsy McCaughey, a former economic advisor to Donald Trump, said even though Speaker Ryan's health care plan will "unleash hiring," it won't reduce premiums.
"The one part of this bill that isn't so good," McCaughey said to the FOX Business Network's Stuart Varney, "is that the reforms in the small 'individual market' are poorly designed."
The "Beating Obamacare" author said healthy people are still forced to pay the same premiums as sick people.
"Sick people use 10 times as much health care, so healthy people are still getting ripped off under this plan," she said.
Even so, McCaughey said she still supports the bill and thinks reform is "plausible" by Easter.