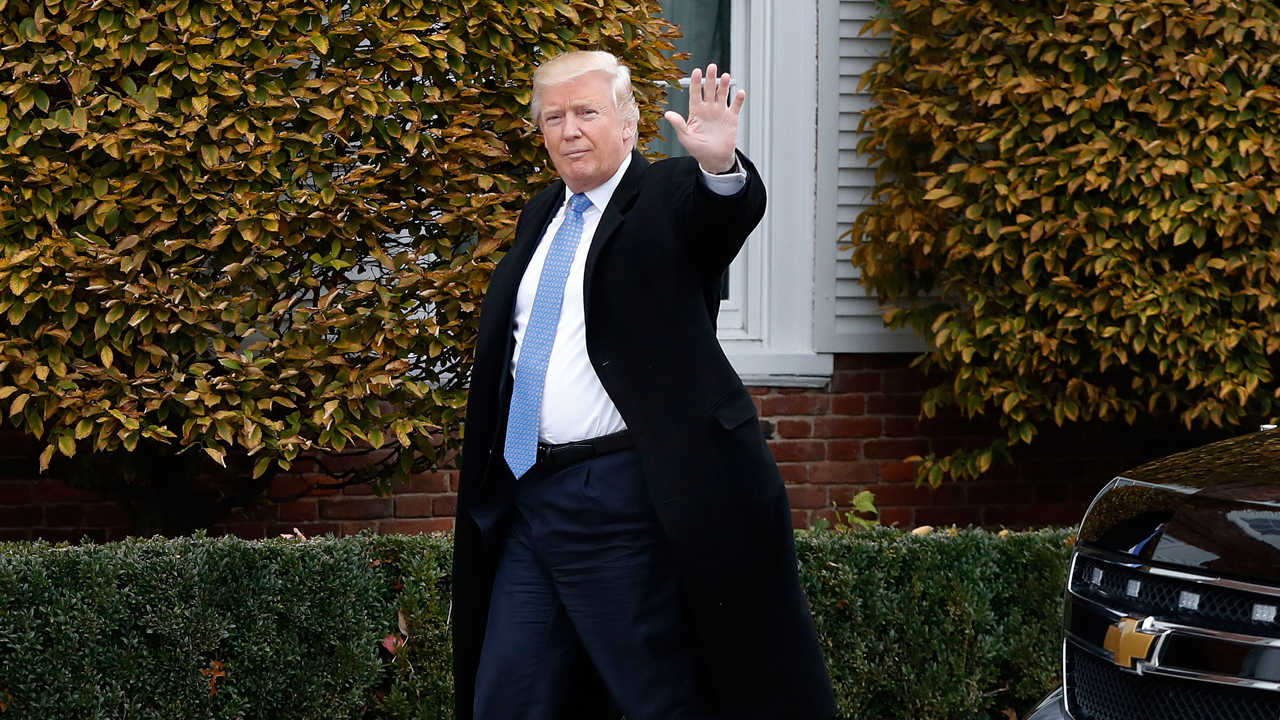 During an exclusive interview on the FOX Business Network's Cavuto: Coast to Coast, former Treasury Secretary John Snow said boosting the American economy should be the top priority for President-elect Donald Trump.
"If we can get the economy going, if we can increase investment in the United States, bring back those funds that are held overseas—that'll raise productivity," he said. "That'll make America more competitive. That'll create more jobs. It'll raise wages and we'll have time to worry about the deficit as we get the economy growing."
Snow also cautioned that there needs to be a balance to make sure deficits don't get out of hand.
Snow, who was CEO of railway CSX (NYSE:CSX) before serving as Treasury secretary under President George W. Bush, had some words of wisdom for the incoming secretary.
More From FOXBusiness.com
"Wherever they come from, the critical thing is that whoever that person is, is completely on the wavelength with the President-elect and understands that it's the President's policies not his or her policies."
He added: "Whoever it is needs to be able to communicate those policies, to market those policies, sell those policies, represent those policies effectively and keep their ego under control… You're the instrument of the President."