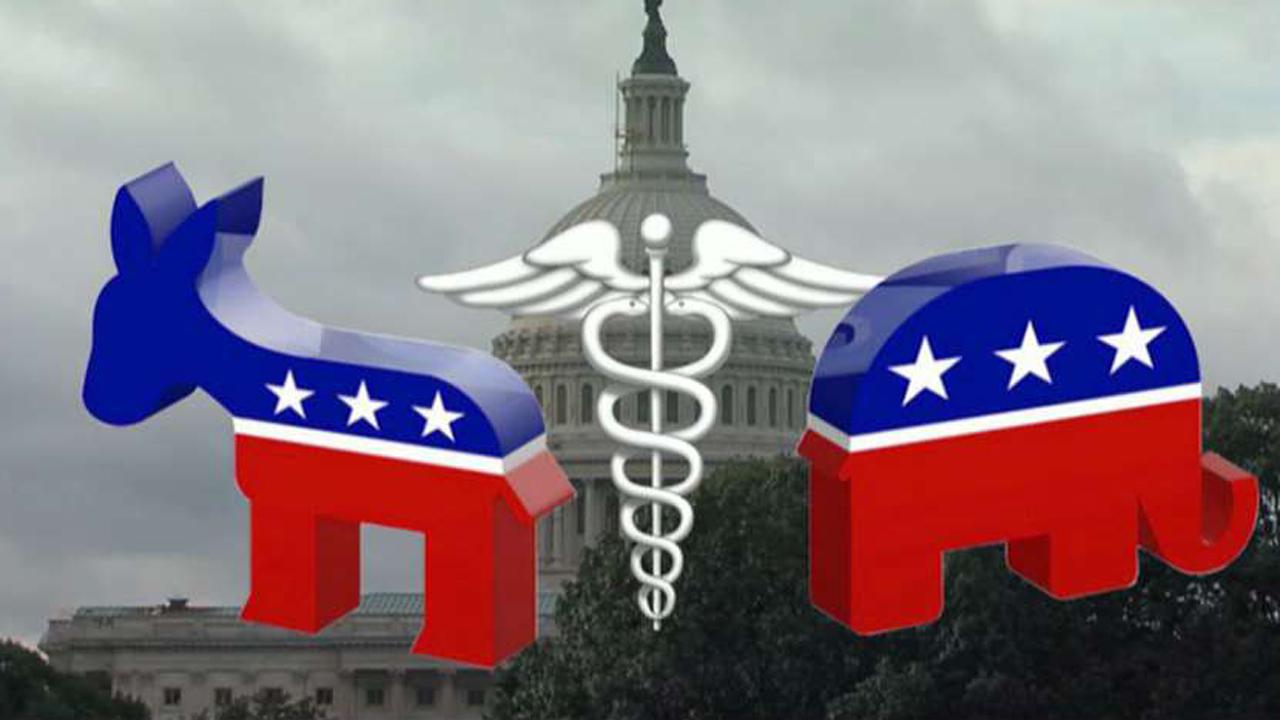 Former CBO Acting Director Barry Anderson on Monday discussed why he supports the Senate health care bill's plan to reform Medicaid.
The new House bill would slow down the growth rate of Medicaid, which covers more than 70 million Americans.
"Medicaid is one of the big drivers of our unsustainable fiscal position long-term. So the hyperbole they're [Democrats] using about whatever thousands of people dying and things like that, well I try and look at what's actually in the bill. I really do think that taking a look at reforming Medicaid is long, long overdue and that this bill can add to it," he told FOX Business' Neil Cavuto.
Anderson explained how Medicaid is taking advantage of the poor and helping elderly Americans in high income homes.
More from FOXBusiness.com
"Back when I was at the White House Office of Management and Budget, we used to have a little saying called 'reverse Robin Hood.' That's where you take money from the poor and give it to the rich. Well in this case, that may be it. If we are subsidizing Medicaid for seniors who have homes of $500,000 dollars or more and taking it from people who have homes of much less than that, isn't that sort of a 'reverse Robin Hood?,'" he said.