Fmr. Bloomberg Aide Tusk Says He's Forced to Vote for Hillary
Bradley Tusk knows the political world all too well.
In 2009, he helped Michael Bloomberg re-claim his seat as New York City's mayor. Before that he worked alongside the now infamous former governor of Illinois, Rod Blagojevich; he also served as communications director for senior U.S. Senator from New York Charles Schumer, and held a senior vice president position at Lehman Brothers.
But this election is something that he's never seen before.
"It's a circus and a little disheartening at the same time," Tusk, CEO and co-founder of Tusk Holdings tells FOXBusiness.com.
"Personally, I feel forced to vote for Hillary Clinton because I don't think Trump would be a good choice. I don't really want to vote for Hillary Clinton. There's really nothing about her that makes me want to see her be president. Yet to me—I feel like I'm forced with that choice," he says.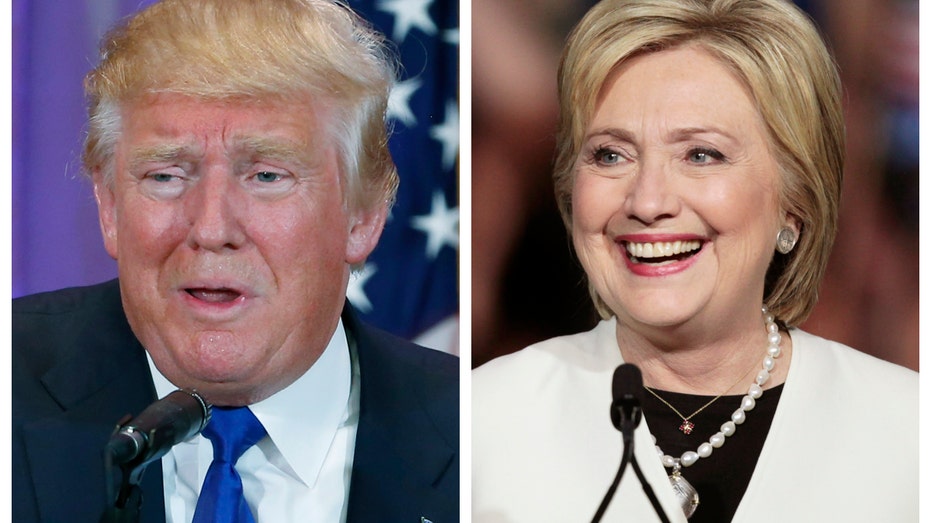 Tusk says Trump's policies just don't make a lot of sense and the biggest problem with Clinton—who he thinks has the more sensible ideas— is that she won't be able to get anything done.
"Congress hates her. It's hard to see House Republicans giving her anything. And at best we will end up with another four years of dysfunction," he adds.
Tusk has since left politics to run his own company, Tusk Holdings, which is composed of five companies: Tusk Strategies, Tusk Ventures, Kronos Archives, The Tusk Montgomery Family Foundation and Ivory Gaming.
Tusk Ventures is his newest endeavor to help tech-enabled startups navigate the political and regulatory arena as early stage companies. Uber, Handy, Ripple, FanDuel, Booster and General Assembly are a few companies he's helping navigate through old, outdated policies.
"Effectively, we're a political consulting firm with a venture capital business model. What we do is work with pre-IPO startups in regulated industries and help them deal with a wide variety of political and regulatory issues."
Uber was their first client in 2011 after the mobile tech company faced a lot of roadblocks in New York City.
"In all of these cases, it's usually someone who is already doing business and they see their model changing for the worst and they try to use their political clout to prevent it," he adds.
Some of the laws and regulations that need to be addressed he says are around medical marijuana.
"The laws are incredibility inconsistent across the board. In California, every county has different rules around delivery, transportation and banking. People don't even know how to obey the law."
And, with more and more states legalizing its use—Pennsylvania being one of the latest states to say OK—the issue needs to be addressed by the next president.
"You would have hoped that President Obama would have done that because clearly he's been very open about his personal familiarity with it but that hasn't happened yet."
Though he said his old boss, Michael Bloomberg—who was thinking about running in the 2016 election—would've been the perfect man for the job.
"He would have been a great president. He really understands the public and private sector and always operates with total independence and integrity."