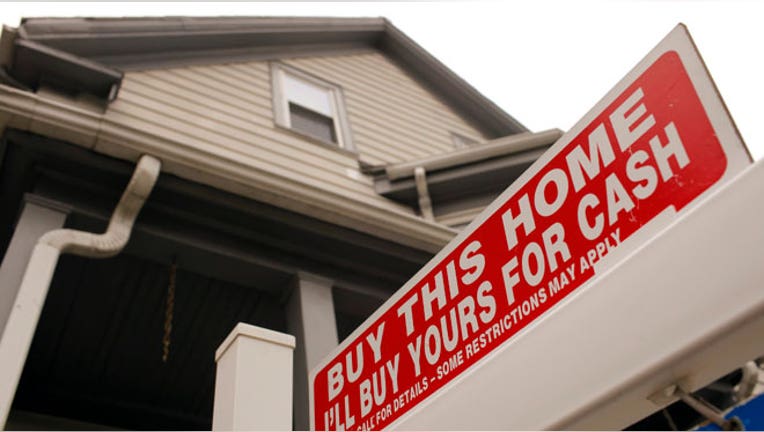 What do the economy and the markets have in store for us next week? Here are five things to look for.
China: 
All eyes will be on China following a very volatile week, mainly due to its decision to devalue the yuan three straight days in a row. This in effect sent fears throughout the world that a currency war could develop. People's Bank of China Vice Gov. Yi Gang said during a press conference in Beijing Thursday that the PBoC did not have plans to devalue the yuan further.
FOMC Minutes: 
Investors will sift through minutes on Wednesday (August 19) of the most recent Federal Reserve meeting for indications on how the U.S. central bank will react to the devaluation of the yuan and slumping oil prices.
Housing Data:
This week will provide us with some clarity on how the housing market is faring overall. On August 17, the NAHB Survey for August will be reported at 9:45 ET; on the 18, Housing Starts for July will be reported at 8:30 a.m. ET; and on the 20, Existing Home Sales for July will become available.
CPI:
The ever important Consumer Price Index or CPI becomes available on Wednesday the 19. The CPI measures changes in the price level of a market basket of consumer goods and services purchased by households.
Key Earnings Releases: 
Some of the remaining major retailers yet to report during this earnings season include:
August 17: Estee Lauder (NSYE:EL)
August 18: Home Depot (NYSE:HD)/Wal-Mart Stores (NYSE:WMT)
August 19: Lowe's (NYSE:LOW)/Target (NYSE:TGT)
August 20: Gap Inc. (NYSE:GPS)/Hewlett-Packard (NYSE:HPQ)
August 21: Foot Locker (NYSE:FL), Deere & Co. (NYSE:DE)