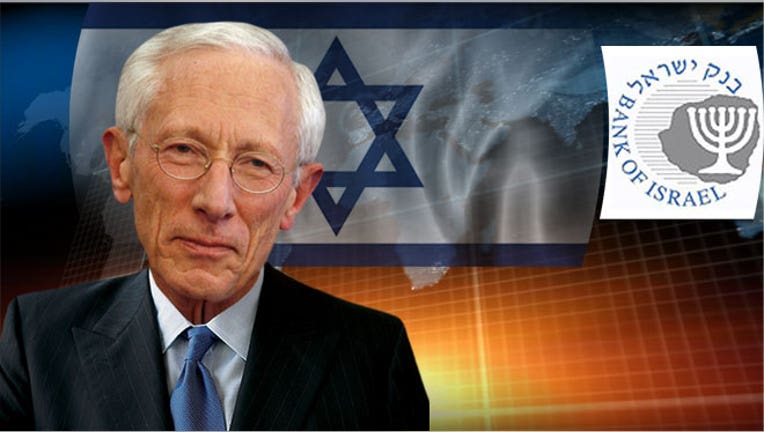 Former Bank of Israel Governor Stanley Fischer is President Barack Obama's top candidate to become vice chairman of the U.S. Federal Reserve, according to a published report.
Fischer, 70, appears poised to replace Janet Yellen in the No. 2 spot at the Fed,  Bloomberg News reported, citing people familiar with the president's thinking.
Fischer resigned as a governor of the Bank of Israel on June 30, midway through his second five-year term. His name was mentioned in media reports among a group of people, including Yellen and Lawrence Summers, as possible replacements for outgoing Fed Chair Ben Bernanke, who is stepping down Jan. 31.
Yellen is expected to be confirmed as the new Fed chair in a vote by the full Senate possibly as soon as next week.
Bloomberg said the White House has no plans to announce a nomination for vice chair this week.
Fischer, a former professor at Massachusetts Institute of Technology, where he oversaw the thesis of then-student Bernanke, spent eight years leading the Bank of Israel and is widely credited with helping the nation successfully navigate the financial crisis of 2008.
At the Bank of Israel Fischer initiated changes that shifted responsibility for the monthly interest-rate decision from the governor alone to a six-member Monetary Committee, including three outside academics, according to Bloomberg. He also used a Fed-style dual focus on employment and growth alongside price stability, where previous governors placed an emphasis on inflation.
Fischer also has Wall Street experience, having served as a top executive at Citigroup (NYSE:C) prior to joining Israel's Fed. He is a past chief economist at the World Bank.