Fiat Chrysler targets kids though social media to sell minivan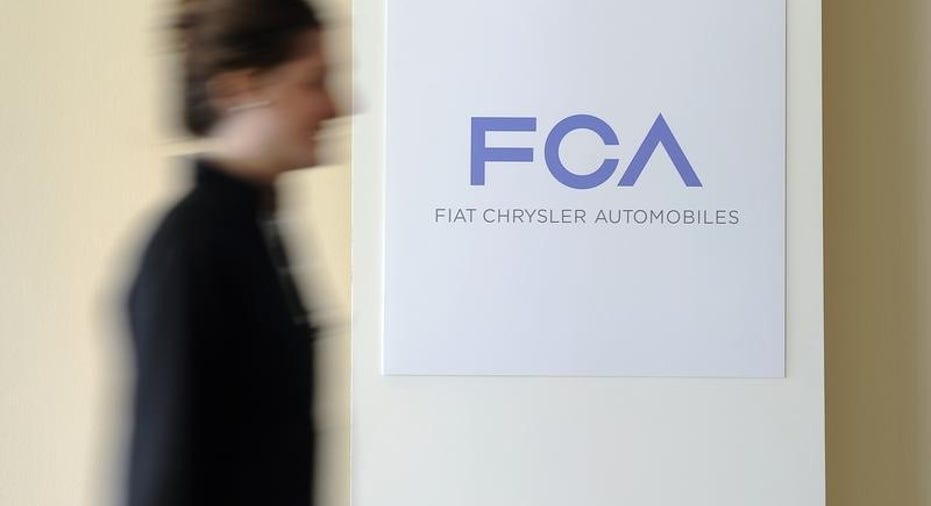 Fiat Chrysler Automobiles, which popularized the minivan three decades ago and remains its top seller, is seeking to stay on top with a social media campaign targeting its new Chrysler Pacifica model directly at the people squabbling in the backseats - American kids.
Minivans may be not be sexy to moms and dads and indeed market share of the segment has fallen in the United States in recent years, but kids like them, said FCA executive Tim Kuniskis. He contends that today's children are intricately involved in making family decisions.
"When I was a kid, my parents didn't ask my opinion on anything," said Kuniskis, head of FCA's car brands Chrysler, Dodge and Fiat, who wants children to influence parents on a vehicle purchase, generally the second-largest family expense, behind housing.
A six-week "PacifiKids" social media campaign that launched on Monday attempts to lure kids with a video of actor children who last month "took over" a California Fiat Chrysler dealership and sold Pacificas to unsuspecting buyers. (https://youtu.be/yEw5F4WH5zw)
The social media effort, which includes contests to win new Pacificas, can be done at a fraction of the cost of television advertising, said Kuniskis.
Minivan share of the U.S. auto market has diminished in the past decade that was dominated by SUVs and trucks, and is not growing, but with only a half dozen entrants, FCA can profit as the market leader, Kuniskis said.
Through September, FCA's three minivans, the Chrysler Pacifica, Dodge Caravan and the discontinued Chrysler Town & Country, accounted for 45 percent of about 440,000 minivans sold in the U.S. market.
FCA makes the Pacifica and the Caravan at a Windsor, Ontario plant, where workers may go out on strike if a new contract is not agreed by late Monday night between FCA and the Canadian union Unifor. The company has enough Pacifica minivans on hand, about 70 days supply, to withstand a short strike. The inventory data is from Automotive News.
(Reporting by Bernie Woodall; Editing by Frances Kerry)