Fiat Chrysler ready to comply with new rules from Trump administration: CEO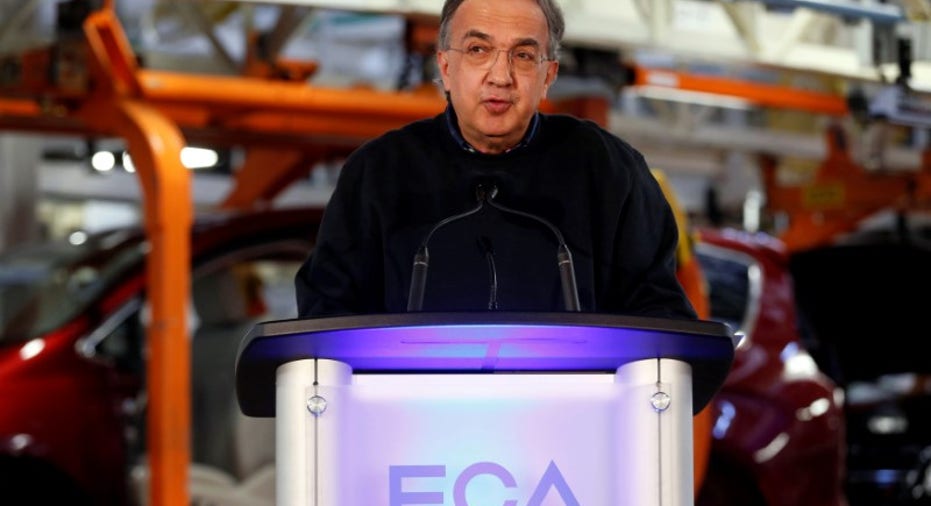 Fiat Chrysler Automobiles is ready to comply with the new rules on the auto industry the incoming administration of U.S. president-elect Donald Trump will introduce, the carmaker's CEO Sergio Marchionne said on Monday.
"We are waiting for the new rules and will adapt to them," Marchionne said, speaking to reporters at the Detroit motor show.
On Sunday Fiat Chrysler said it would invest $1 billion to modernize two plants in the U.S. Midwest and create 2,000 jobs.
"The announcement to invest in the U.S. was already part of our plans," Marchionne said, adding he had not met Trump since his election victory.
Marchionne said he did not want to speak for the new U.S. President-to-be but added commercial barriers could be an "obstacle to development".
(Reporting by Stefano Rebaudo, writing by Stephen Jewkes)