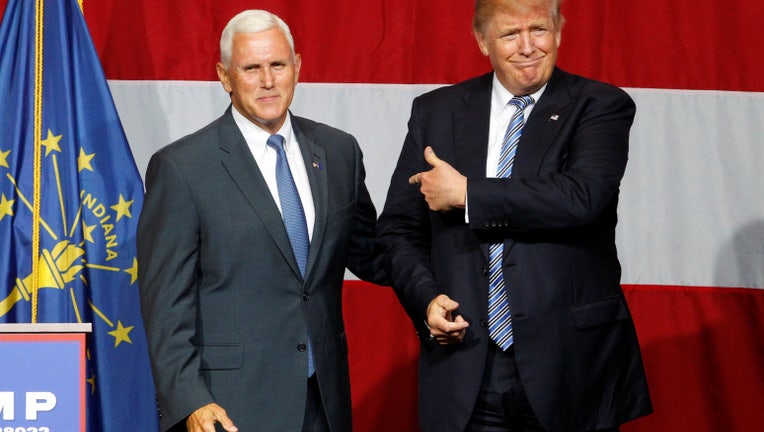 After postponing plans to reveal his vice presidential pick due to Thursday's terror attack in Nice, France, presumptive GOP nominee Donald Trump has officially announced that it will be Indiana Governor Mike Pence.
This got us at FOXBusiness.com feeling a little pensive (sorry about that one). Just who is the right hand-man of the could-be most powerful person in the world come November? Here's a quick breakdown:
1. Who is Gov. Mike Pence?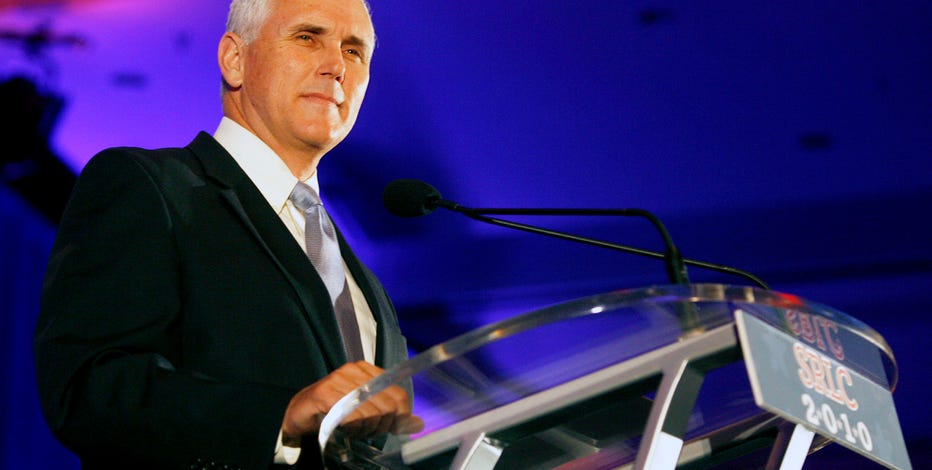 ---
Born in Columbus, Indiana the 57-year-old governor has been in office since 2012, with his term ending in January. A lawyer turned radio broadcaster turned Indiana's 6th Congressional District representative (2001-2013), he has no military background but a strong, conservative base.
2. Favorites
---
Married with three children, Pence has called himself  "a Christian, a conservative, and a Republican, in that order." His favorite book, fittingly, is the Holy Bible. Pence's favorite movie is "The Wizard of Oz" and his favorite superhero is Superman.
I am pleased to announce that I have chosen Governor Mike Pence as my Vice Presidential running mate. News conference tomorrow at 11:00 A.M.

— Donald J. Trump (@realDonaldTrump) July 15, 2016
3. Money, Money, Money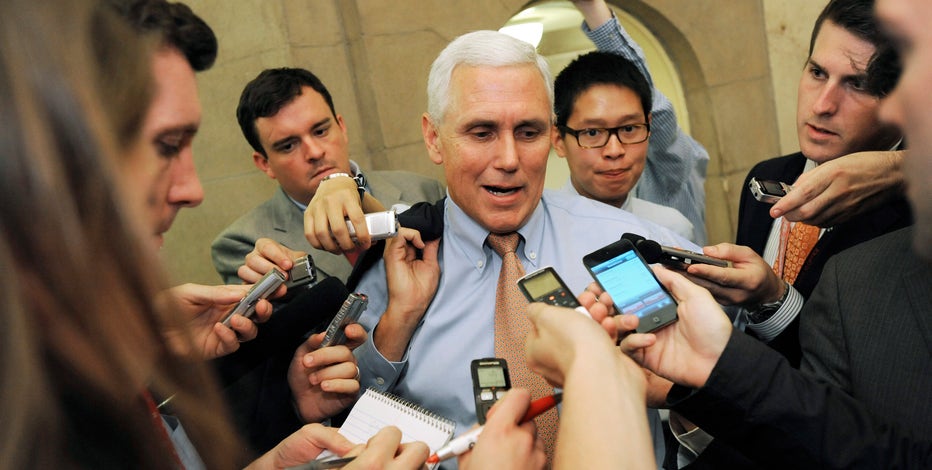 ---
Staunchly conservative on economic issues, Pence has voted several times against President Obama's Affordable Care Act, the 2009 stimulus bill, the auto bailout, cap-and-trade legislation, the "cash for clunkers" program, Dodd-Frank and the 2013 fiscal cliff deal. In 2010, he also came out in favor of limiting the Federal Reserve's powers.
4. On Board the Trump Train
---
Prior to being selected as Trump's running mate, Pence had his differences with the presidential candidate. He originally backed Texas Senator Ted Cruz, but switched teams once Trump became the presumptive nominee. Pence has said "calls to ban Muslims from entering the U.S. are offensive and unconstitutional." And Pence's polite demeanor is a stark contrast to Trump's campaigning style. "I think negative personal attacks have no place in elective politics," Pence has said.
Only time will tell if Pence will stick to his word on that one.