Fed's Tarullo warns against 'backsliding' on bank regulations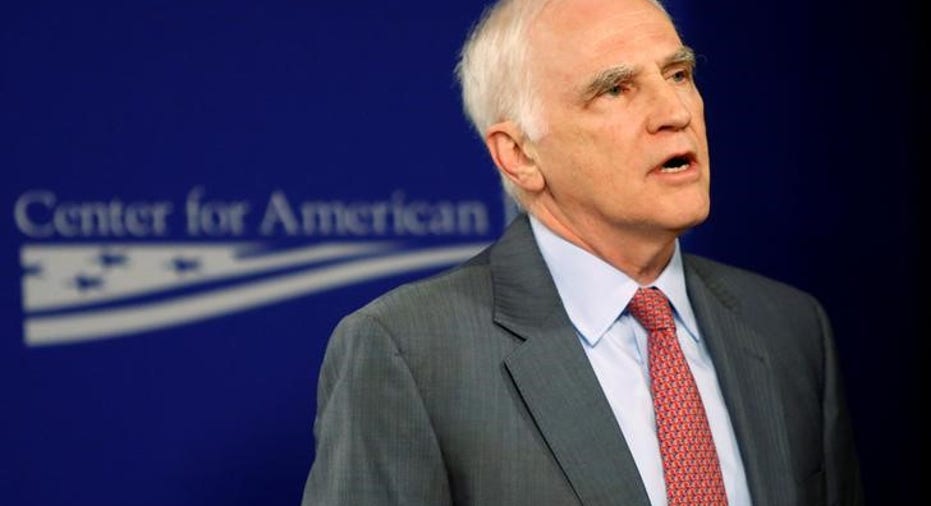 U.S. banking regulators must defend tough rules governing Wall Street and resist efforts to dilute regulations that might prevent a future financial crisis, Federal Reserve Governor Daniel Tarullo said on Friday.
"It is critical that we not forget our still quite recent history," Tarullo told a meeting of financial market researchers in Washington, referring to the 2008 housing bust that pushed global financial markets to near-collapse.
Some financial rules may be due a review, he said, "but in considering these and other changes, we will not weaken the essential elements of the existing regime that guard against another financial crisis."
Tarullo said the meeting in Washington offered "a good moment to caution against backsliding on the considerable progress that has been made."
(Reporting by Patrick Rucker; Editing by Paul Simao)