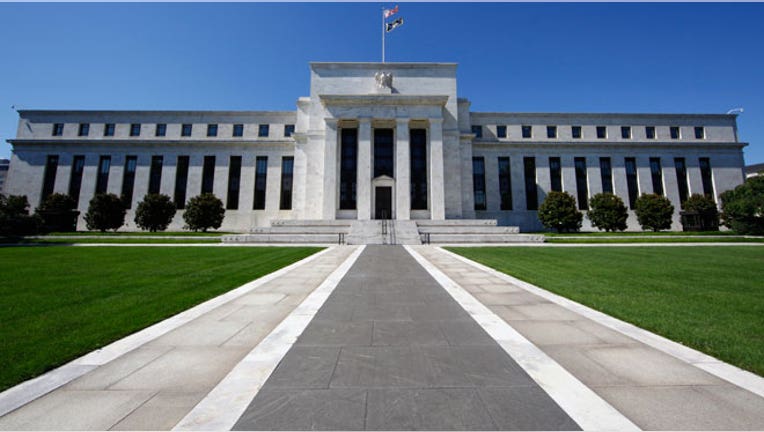 The U.S. Federal Reserve can begin winding down its bond-buying stimulus later this year, Chicago Fed President Charles Evans said on Friday, adding he was still unsure about whether to start in September.
A U.S. employment report earlier on Friday showing relatively weak job gains but a drop in the jobless rate in August was just mixed enough to leave uncertain the prospect of a reduction in the Fed's $85 billion monthly asset purchases.
"This is a period where it's even more important to go into an FOMC meeting with an open mind," said Evans, referring to the central bank's policy-setting Federal Open Market Committee. "There's been cumulative progress on the economy. I can be persuaded that there has been enough improvement."
Still, Evans says he would like to see growth pick up into next year, which he expects, before pushing on with the pullback in asset purchases.
"We can't get by with sub-2 percent growth," said Evans, who is a voting member on the FOMC this year.
"For me, to start the wind-down, it will be best to have confidence that the incoming data show that economic growth gained traction during the third quarter of this year and that the transitory factors that we think have held down inflation really do turn out to be transitory," he said.
Evans was hopeful U.S. economic growth would finally break above 3 percent by 2014 following several years of lackluster recovery from a deep recession. He said inflation should slowly creep higher toward the central bank's 2 percent objective.
Evans' remarks vacillated between cautious optimism and a sense of disappointment at the anemic pace of recovery, which has left unemployment at a still-elevated 7.3 percent. The economy generated 169,000 jobs last month, less than the 180,000 median forecast in a Reuters poll.
"This neither accelerates nor derails Fed (tapering) expectations," said Dave Roda, regional chief investment officer at Wells Fargo Private Bank in Palm Beach, Fla.
Asked about the housing sector, Evans said he believes the market is strong enough to withstand the recent spike in interest rates.
INFLATION TOO LOW
Evans, a monetary policy dove who has tended to downplay inflation concerns, said it was disappointing to see labor force participation fall again, a sign that the unemployment rate could be going down because of discouragement rather than improvement.
"The U.S. economy has a long way to go to return to healthy normalcy," Evans said, adding the economy is still around 5 million jobs short of where it should be at this point.
He noted that inflation can be too low, not just too high, and that the Fed should monitor price trends closely to make sure inflation, currently hovering around 1.2 percent, moves closer to the central bank's 2 percent target. He stressed this objective was a target, not a ceiling, and that the Fed should aim for that rate as an average over time, even though it has undershot that level for several years.
Evans said he was worried about discouraged workers dropping out of the labor force and that demographic factors alone cannot explain the recent decline in labor force participation.
"It could take a long time for us to return to our 2 percent inflation objective, and I will be monitoring our progress closely when making my decision about appropriate monetary policy," Evans said.