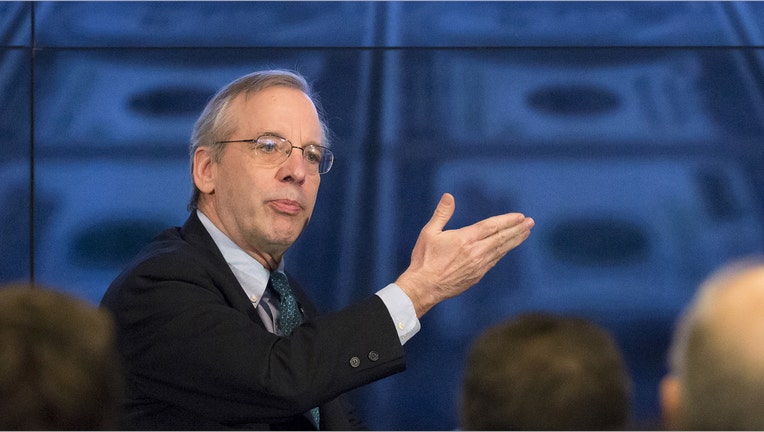 New York Federal Reserve President William Dudley on Thursday reiterated his view that interest rates could move higher before the end of the year even as the economy appears to be slowing.
Dudley said the Fed could move on interest rates if the economy performs as he has forecasted. In other words, if the labor market continues to strengthen and inflation starts moving higher toward the Fed's 2% target rate.
Dudley was speaking in Washington, D.C., at an event at the Brookings Institution.
Dudley and a handful of very influential Fed policy makers including Chair Janet Yellen and Vice Chair Stanley Fischer have refused to rule out a 2015 liftoff despite a rash of less-than-stellar economic reports in recent weeks.
Meanwhile, other members of the policy-setting Federal Open Markets Committee, including Chicago Fed President Charles Evans, have spoken publicly in favor of delaying a rate hike until 2016. Evans has said twice this month that he's not convinced inflation will move higher as quickly as some of his colleagues have forecast.
The Fed seemed all set to raise rates at its September meeting until concerns for a slowdown in Chinese economic growth threw off those plans.  A December liftoff was then forecast, but now that's been thrown into doubt based on a handful of weak domestic reports, not least an extremely disappointing September jobs report.