Fed's Dudley: Economy Not Yet Clear of Danger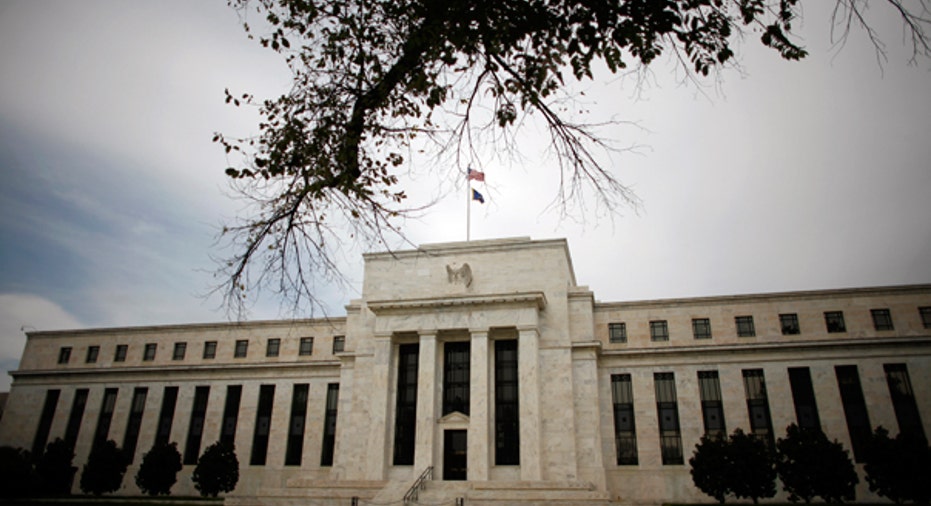 The disappointing performance of the U.S. labor market in March shows it is too early to conclude the economy is out of the woods, despite months of encouraging economic data, New York Federal Reserve Bank president William Dudley said on Thursday.
The Fed is gathering more data to determine whether last month's non-farm payrolls report, which showed the economy added way fewer jobs than expected, was just a weather-related setback or a sign the recovery is losing momentum again, Dudley said.
An influential voting member of the U.S. central bank's monetary policy committee, Dudley appeared to leave the door open to additional stimulus measures as he noted that the economic data also "looked brighter at this point in 2010 and again in 2011, only to fade later in those years."
Signs that the economic recovery was losing steam have encouraged the Federal Reserve to launch in the past few years two rounds of monetary stimulus measures known as quantitative easing. Bets on a third round have again increased following the latest jobs report.
"The somewhat softer March labor market report that was released last Friday may reflect the earlier positive influence of the mild weather on job creation in January and February, although other less sanguine interpretations are also plausible," Dudley said in prepared remarks to be delivered at a conference in Syracuse, New York.
On Thursday, the Fed's vice chair Janet Yellen said further monetary easing could be warranted if the economy proceeds at a slower-than-expected pace.
GROWING AT POTENTIAL
Regardless of possible weather-related effects, economic activity is still not expanding quickly enough to reduce the slack in the economy, Dudley stressed. He estimated U.S. gross domestic product will grow at an annual rate of 2.25 percent during the first quarter.
That is around the growth rate that economists believe to be sustainable for the U.S. economy in the long run, also known as the potential growth rate.
"We need sustained growth above that rate to absorb the still substantial amount of unused productive capacity," Dudley said. "Our recent growth rates are barely keeping up with our potential."
And, to blur the growth outlook even further, headwinds and downside risks to the economy abound in the next few months, Dudley warned.
"In the headwinds department, I would include the run-up in gasoline prices because that will sap purchasing power, the continued impediments to a strong recovery from ongoing weakness in the housing sector, and fiscal drag at the federal and state and local levels."
Downside risks, he added, include the possibility of disappointing economic growth overseas and higher oil prices.