Fed's Beige Book: Economy Growing at Moderate Pace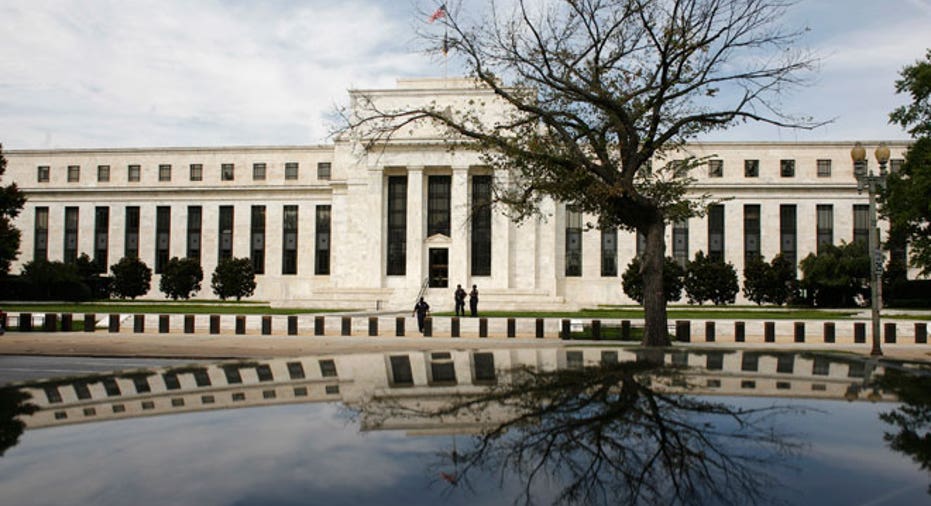 Economic growth in the United States picked up over the two prior months and hiring showed signs of a "modest increase," the Federal Reserve said on Wednesday.
"Reports from the twelve Federal Reserve Districts suggest overall economic activity expanded at a moderate pace during the reporting period from early April to late May," the central bank said in its latest "Beige Book" summary of national activity.
The Fed's previous Beige Book assessment of the economy, released on April 11, had painted growth in a more timid light, describing it as "modest to moderate."
The Beige Book, prepared this time by the Dallas Fed based on information collected through May 25, has market interest because it is based on anecdotal reports from business people from coast to coast and will be used by Fed policymakers at their next meeting on June 19-20.
"Hiring was steady or showed a modest increase," the Fed said, matching the language used in its previous assessment.
The Labor Department reported last week that hiring slowed in May for the fourth straight month, with just 69,000 people added to payrolls.
That has fueled concerns the economy is cooling, although many economists think part of the recent weakness is a temporary payback for mild weather that boosted hiring over the winter.
"Economic outlooks remain positive, but contacts were slightly more guarded in their optimism," the Fed said.
The central bank said inflation pressures appeared to be modest, in part because energy prices had declined.