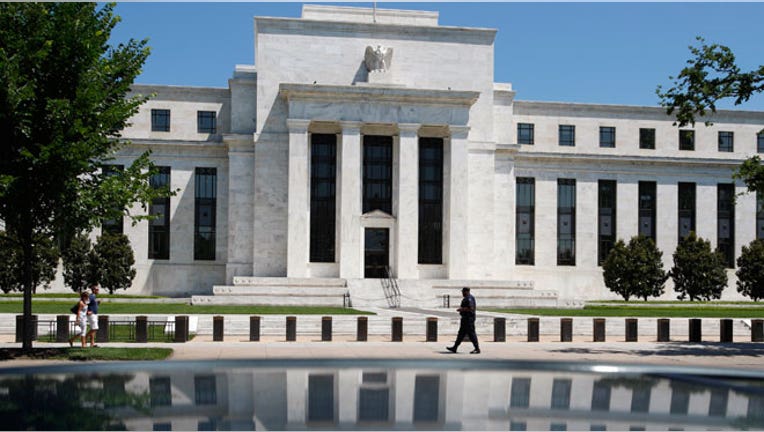 U.S. labor markets were tight enough to fuel small wage gains in some professions in recent weeks, though some companies already were feeling a chill from an economic slowdown in China, the Federal Reserve said on Wednesday.
Overall, U.S. economic activity continued to expand across most regions and sectors from July to mid-August, the Fed said in its Beige Book report of anecdotal information on business activity collected from contacts nationwide.
The combination of a healing labor market and worries about Chinese economic growth underscored the challenge faced by the U.S. central bank as it mulls raising interest rates as soon as this month.
While many Fed policymakers think the U.S. labor market is close to full strength, China is casting a long shadow on the global economy. Prospects of slower global growth are weighing on oil prices, making it likely the Fed will undershoot its 2 percent inflation target for some time.
Some companies contacted by the Boston Fed, which compiled data from other regional Fed banks, said China was weighing on their performance.
"Many of our contacts mentioned China as a performance factor, but so far the effects are modest," the Boston Fed said in the report, pointing to weaker Chinese demand for manufacturing and information technology products and services.
In the Dallas Fed's district, the outlook for loan demand was more cautious due to low oil prices and recent developments in China.
Still, most of the Fed's districts said they were seeing modest to moderate growth in labor demand and employment. In some pockets of the economy, tighter labor markets were fueling modest increases in pay, the Fed said.
In the Richmond Fed's district, for example, some healthcare providers were using sign-on bonuses to attract talent, and wages were rising robustly in the service sector.