Federal Government Revenues Up So Far This Year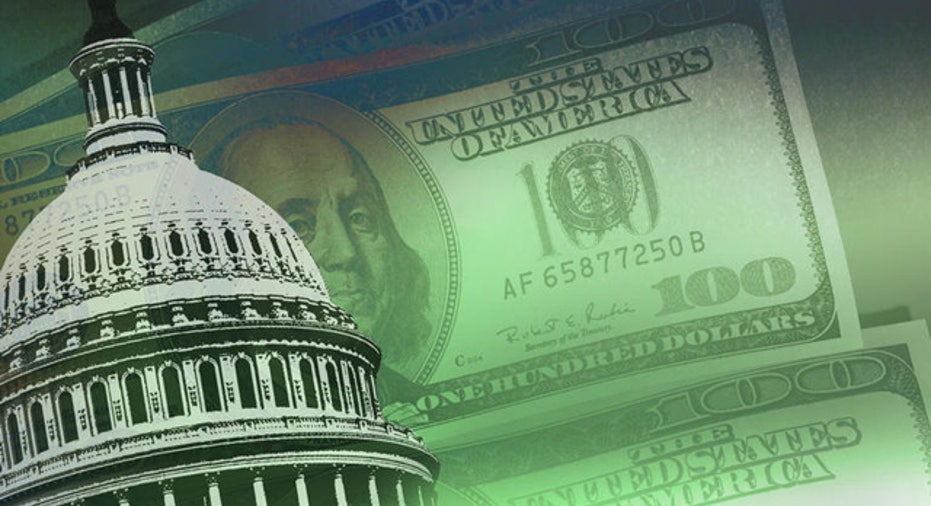 The U.S. government recorded a $1.1 trillion deficit during the first 10 months of the fiscal year even though revenues have increased more than spending, the non-partisan Congressional Budget Office said on Friday.
In its budget statement for July, the CBO said the deficit so far this year is about $66 billion less than the previous year. Government spending is up about 3% while revenues are 8% higher for the fiscal year, which began October 1.
"The growth in revenues reflects a significant increase in receipts from individual income taxes combined with small changes in other receipts," the CBO said.
Tax receipts on wages would have been higher if not for the temporary 2 percentage point reduction in payroll taxes, CBO said.
Corporate income tax receipts for the first 10 months of the fiscal year were about the same as a year earlier even though companies are reporting bigger profits. Tax breaks for the purchase of new equipment were the main reason corporate revenues were the same, the CBO said.
The U.S. deficit for July was $132 billion, some $33 billion less than the monthly shortfall a year ago.
Federal spending for interest on U.S. debt held by investors was about $35 billion higher, about 18%, so far this year mostly because of the increasing size of the national debt, the CBO said.
Spending for the Social Security retirement program and Medicare and Medicaid health programs for the elderly and poor is about 3.5% higher this year than the previous year, the CBO said.