Fed Sets Date for Banking Standards Vote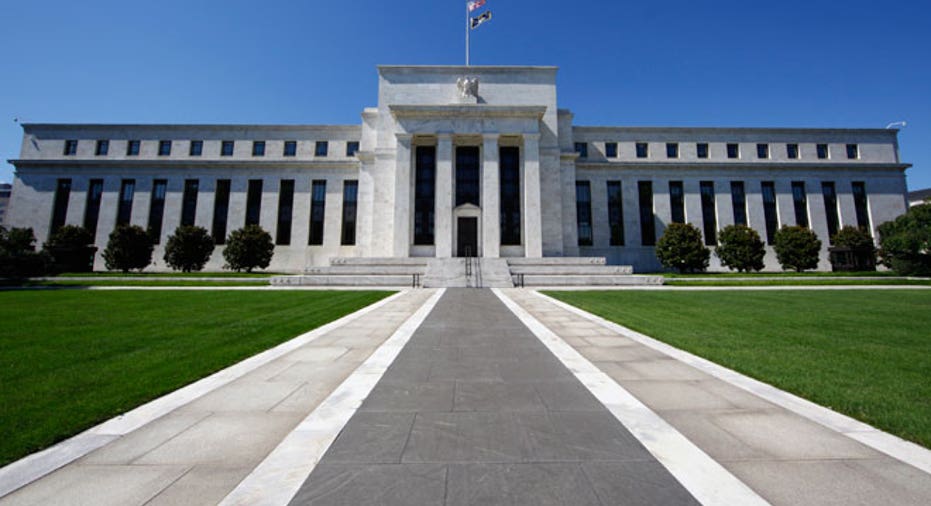 The Federal Reserve plans to vote next week on new standards for banks operating in the United States, including a proposal for foreign banks that has been heavily criticized by their home regulators.
The Fed's board on February 18 will consider finalizing rules that require foreign banks with big U.S. operations, such as Deutsche Bank and Barclays, to group all their subsidiaries under a single holding company, according to a notice on the agency's website.
Those intermediate holding companies would have to meet the same capital standards as U.S. banks.
Some foreign bank regulators complained that the 2012 proposal would disadvantage foreign banks and could cause other jurisdictions to retaliate with tougher standards for some firms.
The board also will take up a 2011 proposal for tougher standards for domestic banks. That includes limits on banks' credit exposure to any single counterparty, part of an effort to reduce the risks posed by highly interconnected banks.