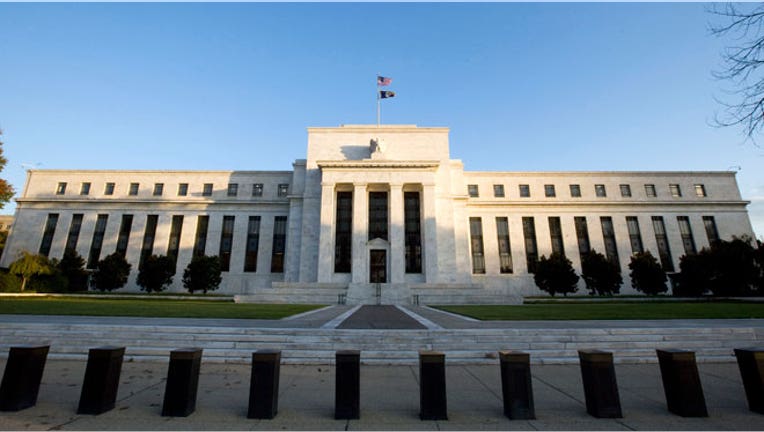 U.S. employers stepped up hiring in some parts of the country in October and early November as the economy expanded at a "modest to moderate pace," the Federal Reserve said on Wednesday.
The Fed's Beige Book report, a collection of anecdotes from the central bank's business contacts across the nation, could bolster the view that the robust growth in payrolls in October carried over into November.
It also supports the view that the Fed is nearing the point where it will reduce monthly bond purchases aimed at propping up the labor market.
"Hiring showed a modest increase or was unchanged" across the country, according to the report, which was prepared by the Cleveland Fed with responses collected on or before November 22.
The report said hiring accelerated in the Philadelphia, Richmond, St. Louis, Minneapolis, and Dallas Districts. Employment gains were steady elsewhere.
That is positive news ahead of Friday's more comprehensive report on job creation during November, which is expected to show a healthy increase of 180,000 positions.
The expected pace of hiring would be less blustery than the 204,000 jobs added in October, but is still seen as enough to lower the jobless rate by a tenth of a percentage point to 7.2 percent.
The Fed says there were particular signs of rising economic activity in the car and high tech industries, and that staffing services were more optimistic than they were three months ago.
At the same time, many of the Fed's business contacts said they were worried an overhaul of the nation's health insurance system could raise costs for companies.