Fed Says Economy is Expanding Modestly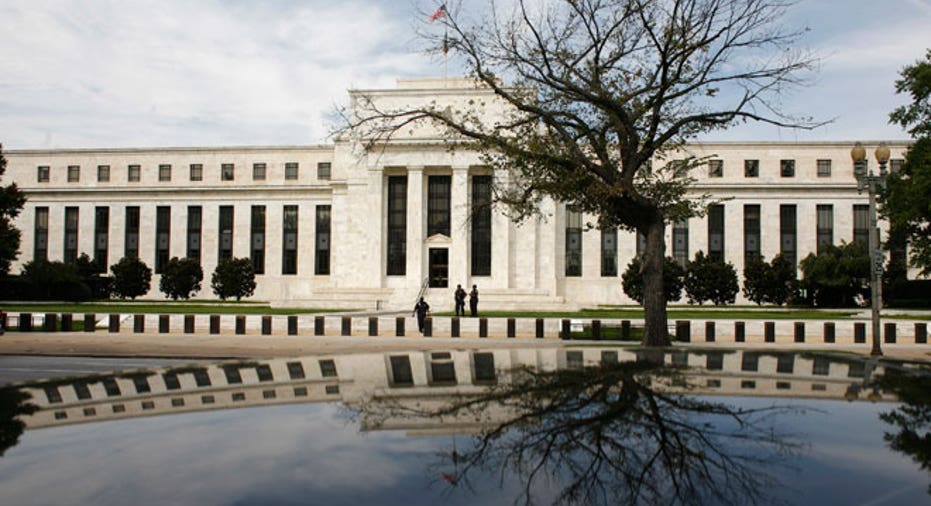 Breaking: The U.S. economy continued expanding modestly in September from August, the Federal Reserve said in its anecdotal Beige Book report. The central bank noted that the residential housing market was showing "widespread improvement," while consumer spending and manufacturing improved slightly.
Employment conditions were largely unchanged; however, many districts noted that uncertainty from U.S. fiscal policy, the presidential elections and the European debt crisis were restraining hiring.