Fed outlines which banks would get 'stress test' relief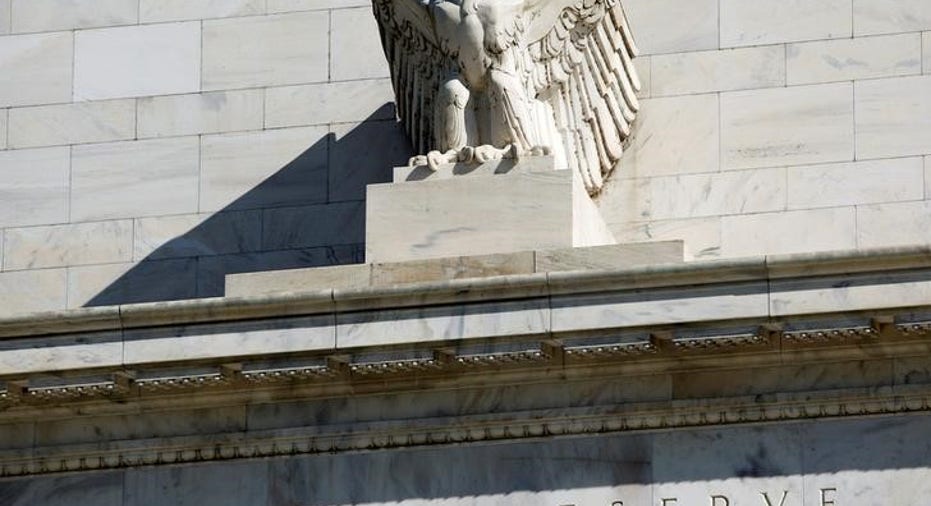 Large regional banks that must satisfy the U.S. Federal Reserve's 'stress test' would be exempted from a key portion of the review that examines risk management and internal controls under a proposal outlined on Monday.
"The proposal would reinforce the Federal Reserve's less stringent expectations for these less systemic firms," the leading U.S. bank regulator said in a statement.
Under the plan, banks with less than $250 billion in consolidated assets would be exempted from the 'qualitative' review.
Roughly 20 banks that now must satisfy the Fed stress test would undergo the lighter examination.
Among the banks that meet the size standard for the lighter stress test review are Regions Bank [RFGBK.UL] and SunTrust Bank [STIHCB.UL].
(Reporting by Patrick Rucker; Editing by Paul Simao)