Fed Mulls Additional Stimulus, Minutes Reveal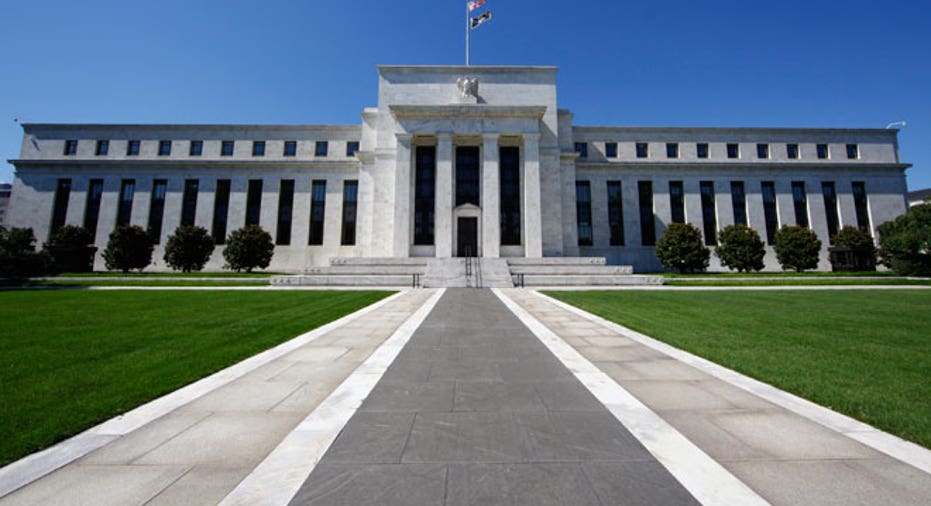 Federal Reserve policymakers appear less keen to launch a fresh round of monetary stimulus as the U.S. economy improves, according to minutes for the central bank's March meeting.
The Fed policymakers noted recent signs of slightly stronger growth but remained cautious about a broad pick up in U.S. economic activity, focusing heavily on a still elevated jobless rate.
However, the minutes suggest the appetite for another dose of quantitative easing, so-called QE3, has waned significantly.
The March meeting minutes noted "a couple" of members thought additional stimulus might be needed if the economy loses momentum or inflation remains too low for too long.
That contrasted with a much broader characterization in January, when the minutes cited a few members as seeing a possible need for additional easing before long, and others thinking stimulus might be required if economic conditions worsened.
Still, the Fed remained sober about U.S. economic prospects.
Members "generally agreed that the economic outlook, while a bit stronger overall, was broadly similar to that at the time of their January meeting," the minutes said.
(Reporting By Pedro da Costa and Mark Felsenthal)