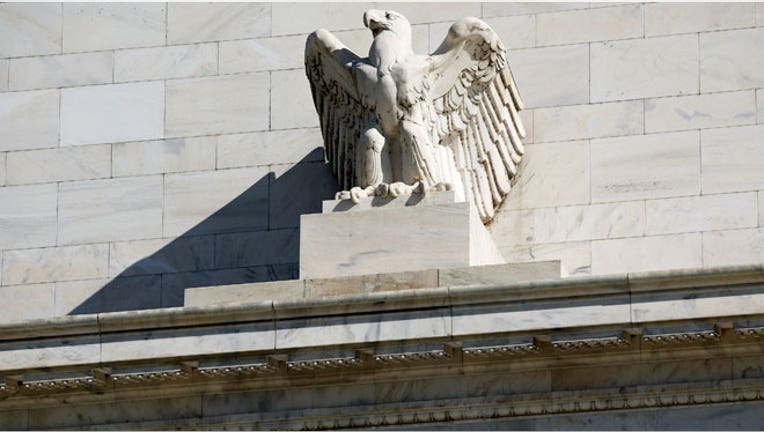 Federal Reserve members weighed the likelihood of a messy budget impasse in Congress while deciding last month to delay scaling back their easy-money policies, according to minutes from the Fed's September meeting.
At the same time, members of the policy-setting Federal Open Market Committee looked to signal to market participants that the central bank is "prepared to be patient" in its plans to trim its vast bond-buying program.
The minutes said the FOMC remained concerned about "mixed" economic data, tightening financial conditions as well as political strife in Congress.
An unspecified number of policymakers "pointed to heightened uncertainty about the course of federal fiscal policy over coming months, including the potential for a government shutdown or strains related to the debt ceiling debate, which posed downside risks to the economic outlook."
After telegraphing for months that it would begin tapering its bond purchase program known as quantitative easing in September, the Fed surprised just about everyone by holding off on the move to ease off stimulus.
Two weeks later on Oct. 1, the government was forced to shut down some non-essential services as Congress fights over a 2014 spending bill. Next up is a potential default by the U.S. on its bills if Congress doesn't reach an agreement by Oct. 17.
In addition to Congressional dysfunction, the Fed also cited a stubbornly-weak labor market and setbacks to the U.S. housing recovery.
Labor market conditions have "improved meaningfully" since the latest round of bond purchases began in September 2012, the minutes state. But the FOMC members conceded that much of the reduction in the headline unemployment rate was caused by large numbers of people leaving the workforce rather than large numbers of new jobs created.
Thus a decline in the unemployment rate "might overstate the degree of improvement in broader labor market conditions."
Rising mortgage rates were also a factor in delaying the Fed's decision to reduce its $85 billion-a-month bond-purchase program. Some members "expressed concerns that tighter financial conditions might weigh on the recovery in the housing sector," according to the minutes.