Fed Keeps Door Open to More Stimulus, Easing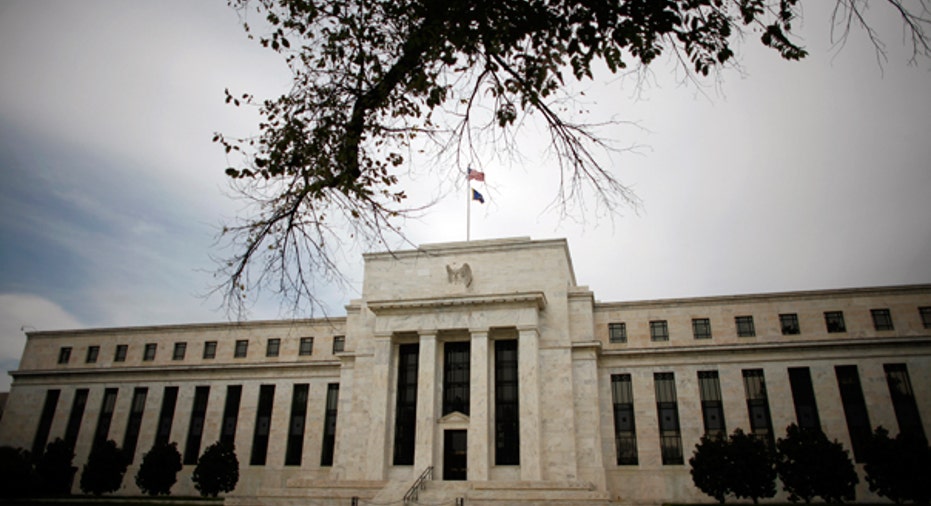 U.S. Federal Reserve policymakers kept the door open to a fresh round of monetary stimulus, citing downside risks to a moderately expanding economy, according to minutes for the central bank's April meeting.
Several members of the Fed's policy-setting committee "indicated that additional monetary policy accommodation could be necessary if the economic recovery lost momentum or the downside risks to the forecast became great enough," minutes from the April 24-25 meeting said.
Minutes from the Fed's March meeting had said "a couple" members thought more stimulus might be needed.
The Fed remained sober about economic prospects. Members said the economy had been "expanding moderately" and generally agreed the economic outlook was broadly similar to that at the time of their March meeting.
While noting that labor market conditions had improved in recent months, almost all members said they still viewed unemployment as still elevated and to decline gradually, the minutes said.
Members also cited strains in global markets stemming from the banking and debt crisis in Europe, and the potential downside risks from contractionary U.S. fiscal policy.
About half of participants in the April meeting said that exceptionally low rates would be appropriate at least until late 2014. One thought the Fed should extend its current bond-buying program, known as Operation Twist, that is due to be completed next month.