Fed, IMF Officials: Bank Culture Still a Stability Risk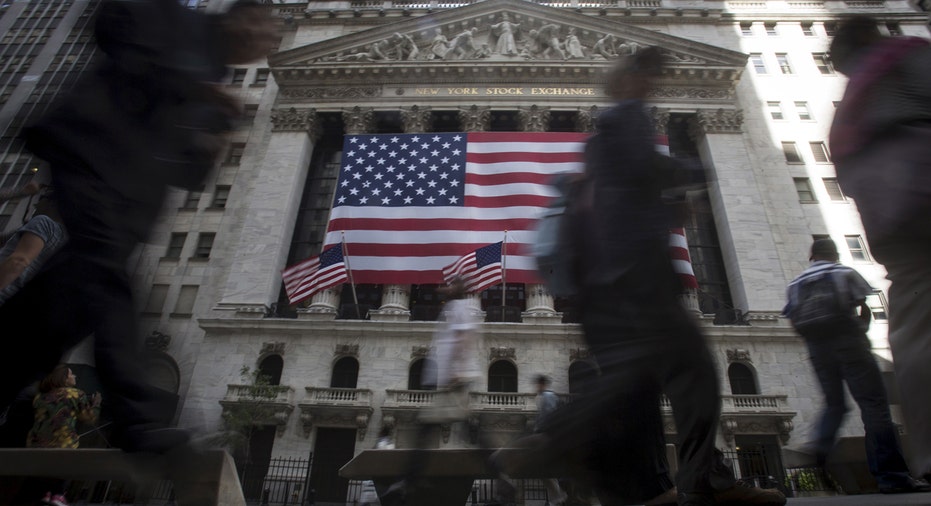 The culture within the world's biggest banks remains a possible source of instability seven years after the depths of the financial crisis, and more work is needed to reform the underlying causes of misconduct, top U.S. Federal Reserve and International Monetary Fund officials said on Thursday.
New York Fed President William Dudley kicked off a conference of bankers and regulators with a warning that public trust in financial institutions has been compromised, and he urged Wall Street to focus less on seeking out "bad apples" and more on improving "apple barrels."
Christine Lagarde, the IMF's managing director, amplified the pressure, saying bankers' immense power means they must uphold the highest ethical standards, but noting that there had been reckless behavior during the crisis and misconduct afterwards.
Regulators in the United States and elsewhere have defended laws and rules adopted in the wake of the 2007-2009 financial crisis as necessary if sometimes cumbersome to ensure it does not happen again.
More recently, as the world's largest banks were ensnared in scandals like rate-rigging, Dudley and other officials have said ethics and culture, not just liquidity and capital, are a source of stability. The conference in New York, attended by chief executives including Citigroup's Michael Corbat and Morgan Stanley's James Gorman, was meant to drive this idea home.
"Dodd-Frank apparently did little to curb misconduct - a possible source of systemic risk," Dudley said of the 2010 U.S. financial reform law.
"If the people managing capital cushions and liquidity buffers view these tools as sufficient mitigants for the costs of misconduct, or if powerful incentives encourage workarounds of the new regulations, then the connection between post-crisis reforms and greater financial stability becomes threatened," Dudley told the gathering, which also included lawyers and government supervisors.
Lagarde stressed that the crisis, which sparked a recession from which much of the world is still recovering, caused the financial industry to lose its biggest asset, trust. She said ethics and integrity would only improve "if there is a buy-in at the top."
"Swifter action is needed to restore trust in the financial sector," she said. "The public needs reassurance that misconduct issues that caused the failures in institutions and markets in the past few years have been dealt with."
Panel discussions by bank CEOs and others later on Thursday were closed to the press.