Fed Expected to Hold Steady on Monetary Policy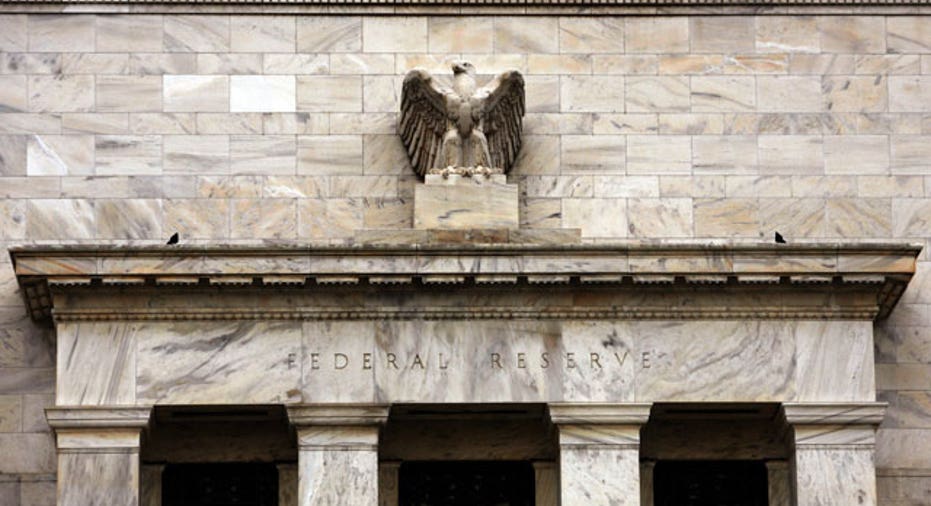 The Federal Reserve is widely expected to take no action Tuesday, leaving interest rates at their historically low levels and announcing no other changes to monetary policy.
Recent economic data has indicated the recovery is slowly picking up steam. Unemployment is falling and consumer sentiment rising. Economists say there's cause for optimism, but that the Fed will likely remain cautious.
"They're going to stay on hold, take a wait and see attitude while they continue to assess the overall environment," said Peter Cardillo, chief market economist at Rockwell Global Capital.
Cardillo said the fitful signs of economic strength will shelve any plans the Fed may have had for further easing of monetary policy. "The potential of them easing any further is next to zero," he said.
An announcement from the Fed is due at 2:15 p.m. EST at the conclusion of the meeting of the Federal Open Market Committee, which sets most of the central bank's fiscal policy.
Global concerns have also eased in recent weeks.
A deal by Greek bondholders last week to accept losses and restructure Greece's onerous debt load has staved off a messy default, easing fears of contagion across Europe. The economic situation in China also appears to be improving.
One source of concern is rising energy prices. The average price of a gallon of gasoline is climbing toward $4 in the U.S. Rising household income and improved consumer sentiment could both be offset if consumers find too much of their income has to be earmarked for their gas tanks.
The government reported last week that employers added 227,000 jobs, the third month in a row with solid gains, while the unemployment rate held steady at 8.3%.
Despite the strengthening numbers, analysts say the Fed almost certainly has no imminent plans to start raising interest rates above the 0-0.25% range at which they've held since December 2008.
The question is whether the Fed language will start to change now that the data is improving. For over three years, the Fed has always been cautious, lowering expectations rather than raising them.
As it stands, the Fed has essentially promised to keep interest rates at historic lows for at least another two years.
With labor markets healing, it makes sense that Fed policy makers will eventually rethink that strategy.
Investors won't be looking for those moves to be announced on Tuesday. Instead, they'll look for language that hints strongly that those moves will be considered.
In addition, inflation is likely to become more of an issue with unemployment falling.