Fed Debated Policy Communication at October Meeting, Minutes Reveal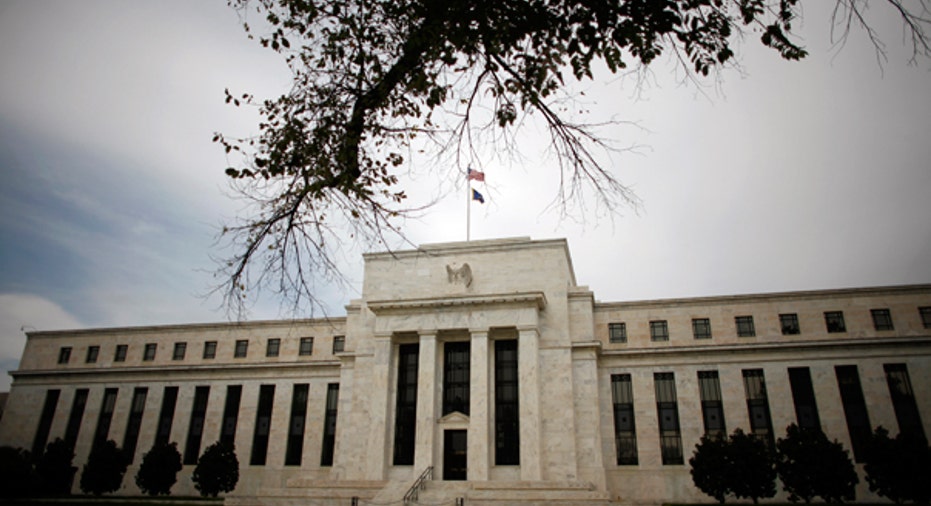 A number of Federal Reserve officials thought the U.S. central bank would need to step up asset purchases next year to fill the gap when their Operation Twist program expires, minutes of the Fed's October meeting showed.
The minutes, released on Wednesday, also revealed that officials felt their decision to launch a third round of so-called quantitative easing, or QE3, had eased financial conditions and helped support a recovery in U.S. housing.
"A number of participants indicated that additional asset purchases would likely be appropriate next year after the conclusion of the maturity extension program in order to achieve a substantial improvement in the labor market," the Fed said.
In Operation Twist, the Fed has been selling short-term securities to buy $45 billion a month in longer-term debt to push down long-term borrowing costs.
Separately, the Fed is purchasing outright an additional $40 billion in mortgage-backed securities each month as part of QE3. It plans to continue those purchases until it sees a substantial improvement in the outlook for the labor market.
One voter, Richmond Federal Reserve Bank chief Jeffrey Lacker, voted against the decision taken at the Oct. 23-24 meeting to continue with the monthly MBS purchases.
The minutes made clear he was not the only official worried that the aggressive action could stoke future inflation.
"Several participants questioned the effectiveness of the current purchases or whether a continuation of them would be warranted if the recent moderate pace of economic recovery were sustained," the minutes noted.
The Fed cut overnight interest rates to near zero in December 2008 and it has bought around $2.3 trillion in securities to drive other borrowing costs down and spur a stronger recovery. While there are signs the economy is gaining a bit of speed, the jobless rate remains stubbornly high at 7.9 percent.