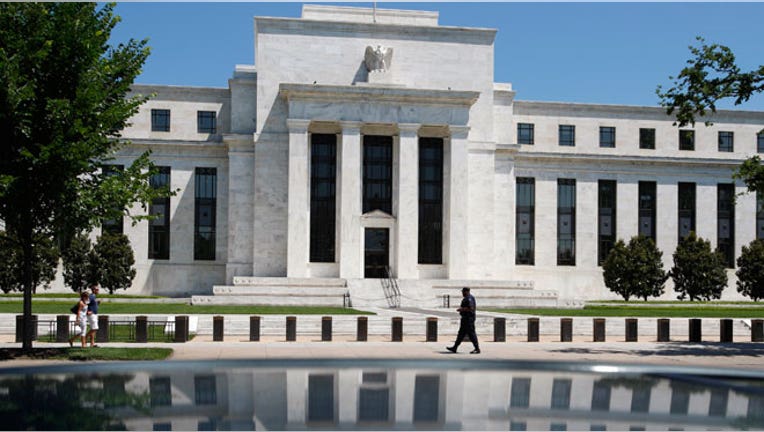 The Federal Reserve said in a paper Monday the biggest U.S. banks have improved capital planning, but work still needs to be done to strengthen protections in the case of a major economic or financial crisis. "The Federal Reserve found that firms needed to improve a number of aspects of their capital planning processes, including their accounting for risks most relevant to the specific business activities, their methods of projecting the effect of certain stresses on their capital needs, and their governance of the capital planning processes," the paper said.
A statement attached to the paper said the central bank will begin its next round of stress tests on 18 of the biggest bank holding companies this fall. In addition, a dozen companies with more than $50 billion in assets will participate for the first time in this round.
The Fed started stress testing banks in response to the 2008 financial crisis, when conditions in capital markets took a sharp turn for the worst. The near-collapse of investment bank Bear Stearns, followed by the downfall of bond giant Lehman Brothers plunged the financial system to the brink of catastrophe, prompting a round of controversial government bailouts. The hope is with adequate testing, the largest banks will pose a slimmer threat to the system even in the case of a systemic event.