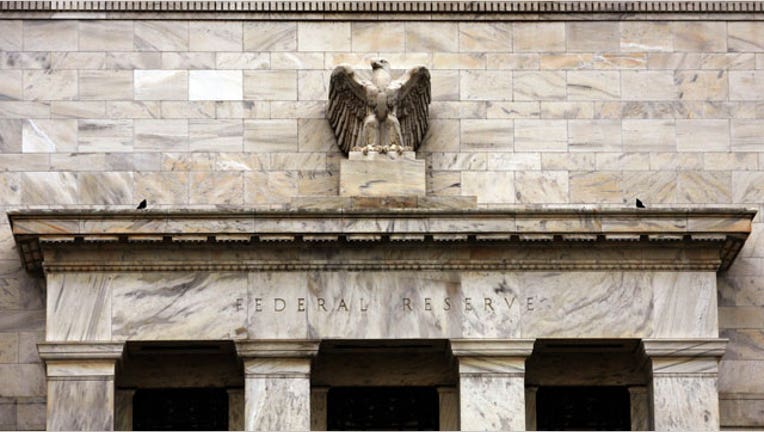 The Federal Reserve on Friday released new guidance aimed at eight of the largest U.S. banks designed to help improve stability, prevent failures and ward off another financial crisis.
In an effort to beef up banks' preparations, the Fed expanded its instructions for the firms' pre-crisis planning.
The Fed's new guidance targets how firms should value collateral received from lending partners; the methods used for understanding their exposure associated with payments and clearing; and their ability to analyze funding sources and risks at their subsidiaries.
"The supervisory guidance discusses the importance of having robust systems to manage collateral, information, and payments, clearing, and settlement activities. It also stresses the importance of adequate liquidity and funding arrangements during times of stress," the Fed said in a statement released with the new guidance.
The guidance issued Friday applies to Bank of America (NYSE: BAC), Bank of New York Mellon (NYSE: BNY). Citigroup (NYSE: C), Goldman Sachs (NYSE: GS), JP Morgan Chase (NYSE: JPM), Morgan Stanley (NYSE: MS), State Street (NYSE: STT) and Wells Fargo & Co (NYSE: WFC).
The new directions are meant to supplement broad guidance issued by the Fed in December 2012 that also sought to stabilize banks ahead of another crisis.