February Budget Deficits Narrows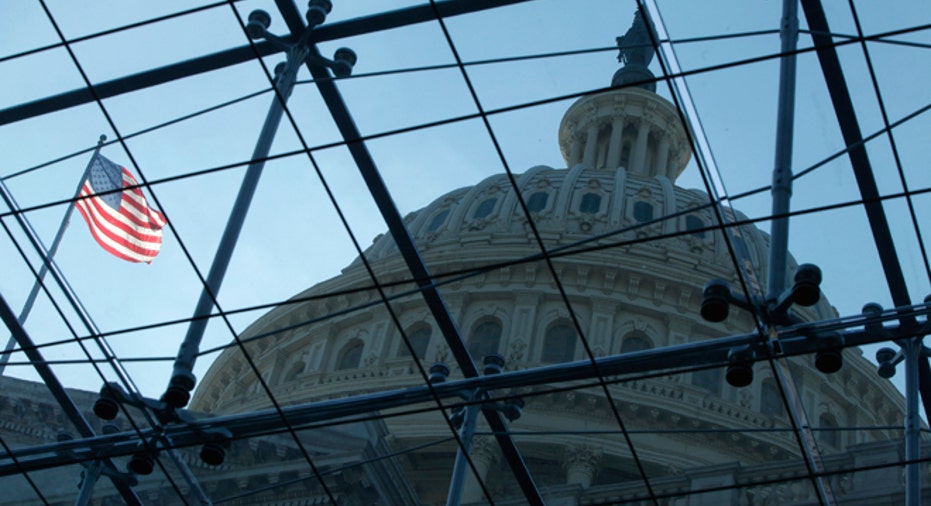 The U.S. government posted a smaller budget deficit than expected in February as receipts came in stronger than in the same period a year ago.
The federal government ran $193.5 billion into the red last month, the Treasury Department said on Thursday in a monthly budget statement. Analysts polled by Reuters expected a budget deficit of $212.0 billion.
Receipts totaled $144 billion in February, up from $123 billion in February 2013.
(Reporting by Patrick Temple-West; Editing by Andrea Ricci)