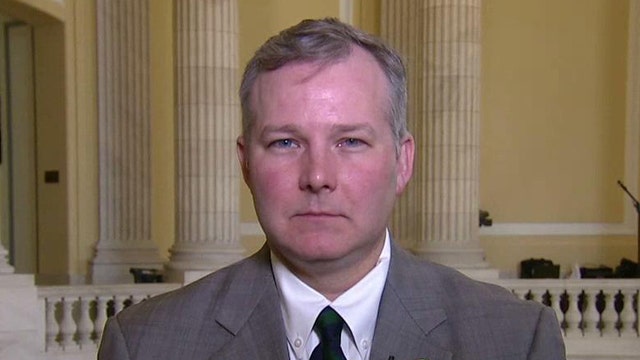 The U.S. government program that subsidizes cell phones given to low-income Americans has been abused by millions of people who are ineligible for it, The Wall Street Journal reported Tuesday.
Last year the U.S. government spent $2.2 billion through the Lifeline program, which launched in 1984 to give phones to people unconnected to emergency services and their jobs. Lifeline is funded by landline and wireless customers who pay fees with each monthly bill. On average, Americans pay $2.50 a month toward subsidized communication programs such as Lifeline.
Lifeline is available to people who meet federal poverty guidelines or who are on food stamps, Medicaid or other assistance programs. The program has grown substantially since 2008, when payouts totaled $819 million. More wireless carriers have successfully persuaded regulators to let them offer the service, and millions of ineligible customers have received Lifeline support through carriers.
The Federal Communications Commission last year reworked the phone program's rules to require that carriers verify the eligibility of existing subscribers. Each household is still permitted only one Lifeline subscriber, and carriers must now check state or federal social-service databases to confirm eligibility. Phone companies were required by Jan. 31 to report the number of subscribers removed from Lifeline by the end of 2012.
While the FCC expected 15% of current Lifeline users would be dropped out of the program as a result, many more were deemed ineligible. Carriers discovered millions of ineligible Lifeline users on their rolls.
From carriers' end-of-year reports, the Journal reviewed data from five top companies receiving Lifeline funds. The review showed that 41% of their more than six million Lifeline subscribers either couldn't prove their eligibility or didn't respond to confirmation requests.
The five carriers were AT&T (NYSE:T), Telrite, Tag Mobile USA, Verizon Communications (NYSE:VZ) and Sprint Nextel's (NYSE:S) Virgin Mobile USA unit. They account for 34% of total Lifeline subscribers as of last May. The report said two other Lifeline providers, TracFone Wireless and Nexus Communications, asked the FCC to keep their results confidential.
Carriers said many disqualified customers didn't respond when asked to prove their eligibility, according to the Journal, adding that FCC rules on self-certification and the lack of a national database made it hard to prohibit ineligible people from signing up.
Stricter requirements resulted in nearly $214 million last year, according to the FCC. Total savings over the next three years are projected to hit $2 billion, while disbursements through Lifeline already began to drop in the third quarter after 12 consecutive quarters of increases.
Previously, FCC rules did not require carriers to report back to the agency to certify the eligibility of subscribers. Many states didn't require documentation, consumers had the option to prove eligibility on their own and subscribers didn't have to recertify once approved.
Lifeline is administered by the non-profit Universal Service Administrative Co. and pays carriers $9.25 a customer per month to cover the cost of free or discounted wireless service.