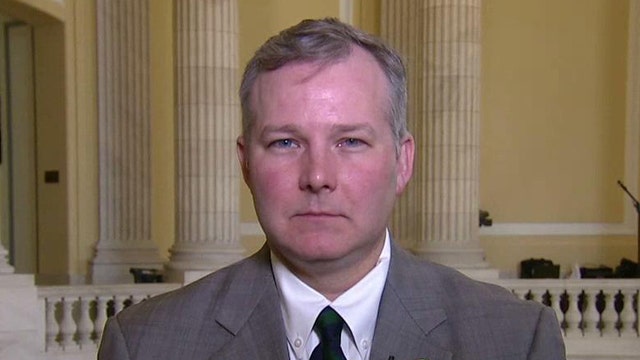 Continue Reading Below
Advertisement
The Federal Communications Commission last year reworked the phone program's rules to require that carriers verify the eligibility of existing subscribers. Each household is still permitted only one Lifeline subscriber, and carriers must now check state or federal social-service databases to confirm eligibility. Phone companies were required by Jan. 31 to report the number of subscribers removed from Lifeline by the end of 2012.
While the FCC expected 15% of current Lifeline users would be dropped out of the program as a result, many more were deemed ineligible. Carriers discovered millions of ineligible Lifeline users on their rolls.
---
More On This...
Government's Cell Phone Program Gets Bad Reception

U.S. Government Logs $3B Surplus in January

Where Are Your Tax Dollars Going?

Government Waste on Duplicate Programs?

The Push for Tax Hikes to Pay for Government Waste

Your Taxpayer Money Going to Zombie Apocalypse Training?

---

From carriers' end-of-year reports, the Journal

The five carriers were AT&T (NYSE:T), Telrite, Tag Mobile USA, Verizon Communications (NYSE:VZ) and Sprint Nextel's (NYSE:S) Virgin Mobile USA unit. They account for 34% of total Lifeline subscribers as of last May. The report said two other Lifeline providers, TracFone Wireless and Nexus Communications, asked the FCC to keep their results confidential.

Carriers said many disqualified customers didn't respond when asked to prove their eligibility, according to the Journal

Stricter requirements resulted in nearly $214 million last year, according to the FCC. Total savings over the next three years are projected to hit $2 billion, while disbursements through Lifeline already began to drop in the third quarter after 12 consecutive quarters of increases.

Previously, FCC rules did not require carriers to report back to the agency to certify the eligibility of subscribers. Many states didn't require documentation, consumers had the option to prove eligibility on their own and subscribers didn't have to recertify once approved.

Lifeline is administered by the non-profit Universal Service Administrative Co. and pays carriers $9.25 a customer per month to cover the cost of free or discounted wireless service.