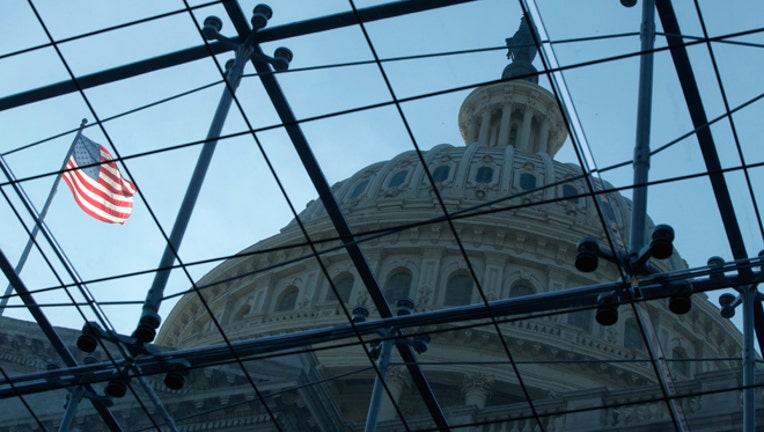 The U.S. House of Representatives on Friday blocked legislation to "fast-track" trade deals through Congress as lawmakers defeated a related measure on aid to workers hurt by trade, dealing a big blow to President Barack Obama.
The measures had been joined together and the defeat of the program providing aid for U.S. workers who lose their jobs because of trade pacts ends, at least for now, a drive in the House to pass the fast-track bill, which Obama needs to finish negotiating a 12-nation Pacific Rim trade deal.
However, House Republican leaders might still hold a vote on fast track to give members an opportunity to share their views. Even if it passes, the legislation is still dead in the House for now.
(Reporting by Krista Hughes; Editing by Sandra Maler)