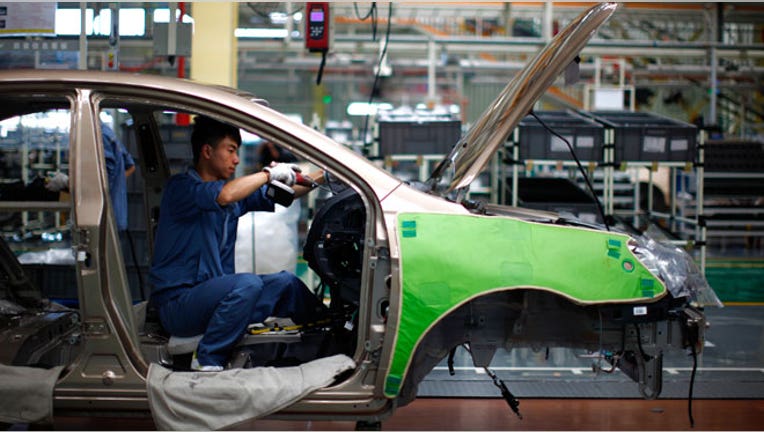 New orders for U.S. factory goods rose sharply in February but a gauge of planned business spending slipped, suggesting factory activity continued to expand at a moderate pace.
The Commerce Department on Tuesday said orders for manufactured goods climbed 3.0%. Economists polled by Reuters had forecast orders advancing 2.9%. Factory orders were boosted by the aircraft industry, which is prone to sharp swings. Civilian aircraft orders surged 95.1%.
U.S. manufacturer Boeing had previously reported orders in February for 179 aircraft, up from two a month earlier.
Gains were modest when stripping out more volatile categories. Orders excluding transportation equipment increased just 0.3%. Orders for non-defense capital goods excluding aircraft - seen as a measure of business confidence and spending plans -declined 3.2% instead of the previously reported 2.7% drop. While often looked at as a core reading for orders, this measure has also been quite volatile in recent months.
In January, it rose 6.7%, the biggest gain since March 2010, according to revised readings.
The Commerce Department also said orders for durable goods, manufactured products expected to last three years or more, rose 5.6% instead of the 5.7% gain reported last week.