Existing Home Sales Rise Slightly in December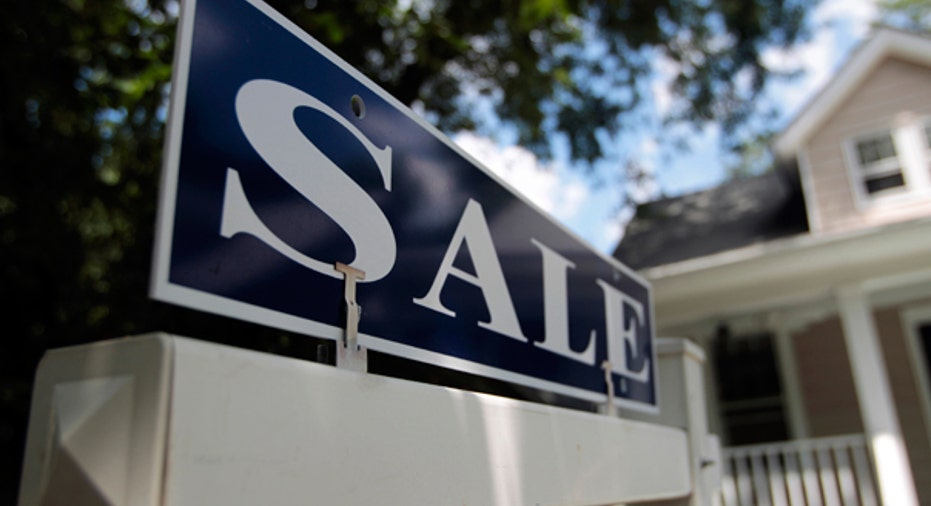 U.S. home resales rose slightly in December after three monthly falls in a row, as record low mortgage interest rates and pent-up demand continue to sustain a recovery in the market.
The National Association of Realtors (NAR) said on Thursday that sales of previously owned homes rose 1.0 last month, to an annual rate of 4.87 million units. For the year-end, the total sales for 2013 were the strongest in seven years.
Economists polled by Reuters had expected home resales to rise to a 4.94 million-unit pace in December.
"For the year as a whole, it's a good recovery," NAR economist Lawrence Yun told reporters. "We lost some momentum toward the end of 2013."
Home resales have been hurt by a sharp rise in mortgage interest rates since the spring and ongoing price increases that have shut some home buyers out of the market.
But other recent indications of the sector's health have brightened as a steady rise in household formation from multi-decade lows props up demand and encourages builders to undertake new development projects.
Yun said two opposing forces are impacting the market: a mismatch of fast-rising prices coupled with weak income growth, which have combined to make home buying less affordable for many Americans.
The median existing home price rose 9.9 percent in December to $198,000 from the same month in 2012.
Prices have risen mainly due to a shortage of properties on the market. The number of homes for sale remains relatively tight, and the inventory of unsold properties on the market dropped 9.3 from the prior month to 1.86 million.