Existing Home Sales Reach Highest Level Since September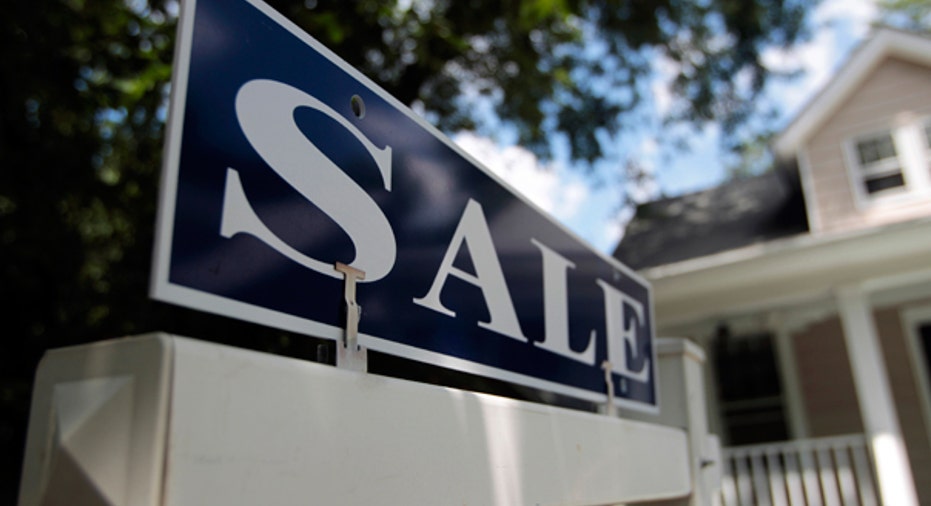 Americans resold their homes in July at the fastest pace in almost a year, a sign the housing market was gaining steam again after a year-long slump.
The National Association of Realtors said on Thursday existing home sales increased 2.4 percent to an annual rate of 5.15 million units.
That was above analysts' expectations and marked the fourth straight month the pace of home resales accelerated.
Home resales dropped in the summer of 2013 after the Federal Reserve signaled it would dial back its monetary stimulus for the economy, pushing mortgage interest rates higher.
The Fed, however, ended up keeping a bond-buying program running at full throttle for longer than investors expected, and mortgage rates edged lower again. This, coupled with robust job growth this year, helped push home resales in July to their highest level since September 2013.
Distressed sales, which include foreclosures and short sales, made up only 9 percent of sales last month, the lowest share since the NAR starting tracking this information in October 2008.
More homes also are being put on the market, keeping prices from rising as quickly and providing potential buyers with more choices.
The number of homes on the market for resale rose to 2.37 million in July, the highest level since August 2012 and 5.8 percent more than in July of last year.
The median sale price was $222,900, 4.9 percent higher than in July 2013.