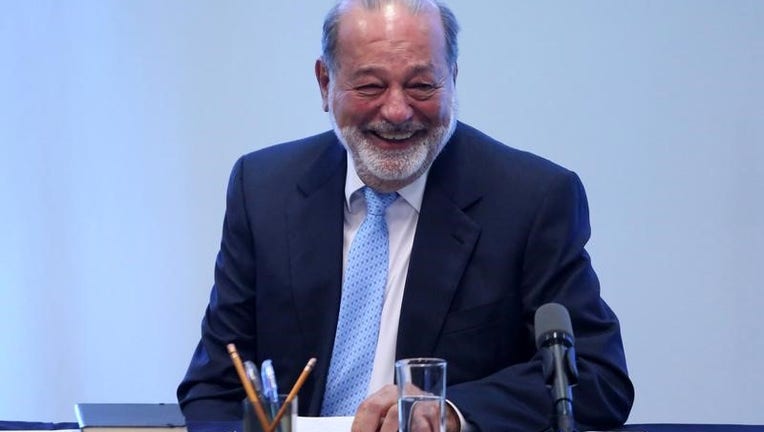 Mexico's telecoms regulator has discussed forcing billionaire Carlos Slim to legally separate his fixed-line company Telmex from his wireless business, three people familiar with the matter said.
On Monday evening, the IFT's seven-person board voted on whether to toughen, maintain or loosen rules for America Movil and broadcaster Grupo Televisa , according to the three people, who declined to be named as deliberations were not public.
Reuters could not confirm whether they voted on the issue of forcing Slim's company to separate Telmex, however, two of the sources said they expected the proposal to be on the table.
(Reporting by Christine Murray; Editing by Bernard Orr)