Exclusive: House Republicans Seek 1-Year Tax Rate Extension, Code Overhaul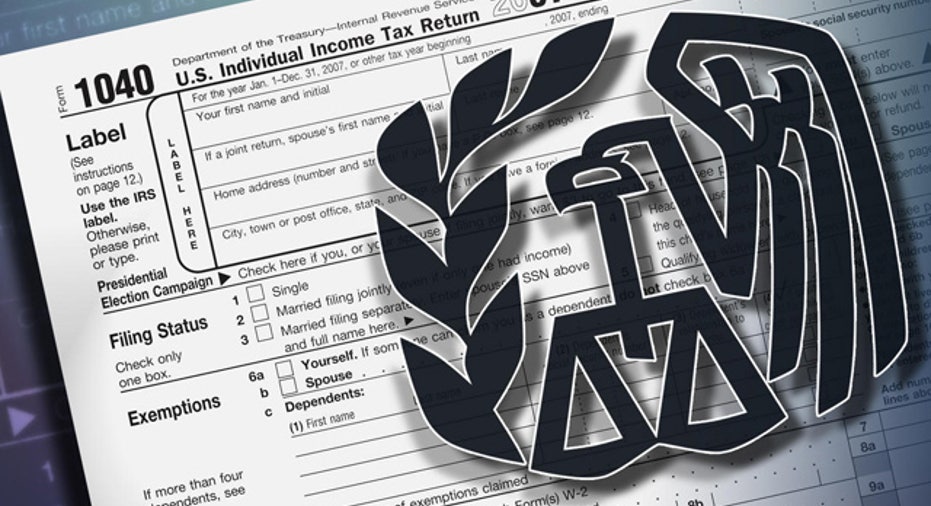 House Republican leadership and Ways and Means Committee staff are discussing a one-year extension of all income tax rates, said two senior House GOP aides. The strategy seeks to maintain lower rates while congressional leaders work next year to overhaul the tax code.
The full extension of tax rates, known commonly as the Bush Tax Cuts, will likely clear the House before August recess, said an aide.
Republicans' position on tax rates remains unchanged, as does the administration's. "We need to extend the Bush tax rates for 98% of Americans and let those for the wealthiest 2% expire," said an administration official last week.
While Republicans remain united behind a rejection of any income tax rate increase, Democrats are divided on policy specifics.
Last month, in a letter to House Speaker John Boehner, (R-OH), Minority Leader Nancy Pelosi, (D-CA), wrote, "Democrats believe that tax cuts for those earning over a million dollars a year should expire and that we should use the resulting revenues to pay down the deficit."
Shielding those earning up to $1 million annually from a tax-rate increase put Pelosi at odds with the White House and other Democrats. They promote a rate increase on families earning at least $250,000.
Others are discussing allowing all temporary tax rates to expire at the end of the year, meaning a tax increase for nearly every American paying the federal income tax. A spokesman for Sen. Jeff Merkley,(D-OR), said the Oregon senator supports maintaining that option to provide Democrats better leverage in negotiating long-term fiscal policy early next year.