Ex-Fed Official Kohn: QE Tapering on Track Despite July Jobs Dud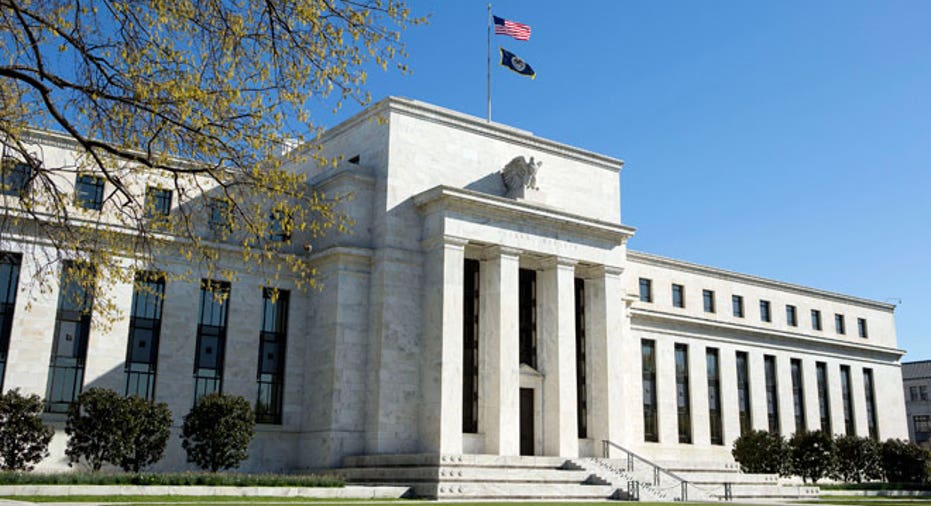 Friday's disappointing jobs report isn't likely to prevent the Federal Reserve from starting to slow quantitative easing next month, a former top Fed official who is being considered to replace Ben Bernanke reportedly said over the weekend.
The comments from Donald Kohn, former vice chairman of the Fed, suggest the Federal Open Market Committee shouldn't be overly concerned that the July jobs report signals a slowdown in hiring.
"I don't think the disappointing employment report will deflect the FOMC from beginning to reduce its purchases after the September meeting," Kohn told political consulting firm Potomac Research Group over the weekend.
Kohn noted that the larger-than-expected drop in the unemployment rate to 7.4% from 7.6% "suggests that if they want to wind up the purchases when the rate gets to 7%, as the Chairman indicated, they need to get started this fall."
Last week, the U.S. said nonfarm payrolls increased by 162,000 jobs in July, trailing forecasts for a jump of 184,000. The government also downwardly revised its estimates for May and June payroll growth to 176,000 and 188,000, respectively.
Some economists were also concerned by a 0.1% dip in the average hourly earnings, which had been expected to rise 0.2%, and a drop in the average work week to 34.4 hours from 34.5 hours.
Kohn acknowledged to Potomac that Friday's report "probably will increase the attention to subsequent reports, especially the August labor report in early September."
The former Fed vice chair also told the firm that weak hourly earnings may keep a lid on consumer spending, although he noted that auto sales look solid, new orders for capital equipment and software have soared and purchasing managers' reports in July were solid.
A representative from the Fed declined to comment on the remarks. Kohn declined an interview request from FOX Business.
"For policymakers, this probably marks a release that rules nothing in or out," Barclays U.S. economist Peter Newland wrote in a research note on Friday. "The August employment report, and the data flow between now and then, will likely prove decisive for the policy outlook."
Bernanke, whose term expires early next year, said during his last press conference in June that the Fed will base its decision on slowing its $85 billion of monthly bond purchases on the "incoming data and their implications for the outlook, as well as the cumulative progress" since the latest program began in September.
The Fed chief also said if conditions improve faster than forecasted, the central bank could slow asset purchases "somewhat more quickly." On the other hand, Bernanke said if the "outlook becomes less favorable" or if financial conditions worsen, tapering could be "delayed."